Moments of Gratitude is where I reflect on all of the things that have made me happy, thankful and inspired that week. I hope that I will also inspire you to do the same…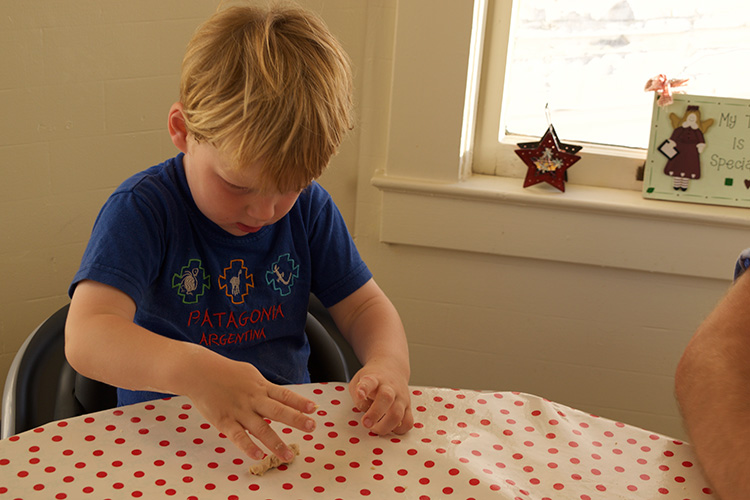 Over the last week I have loved these moments…
• Having such fun with Little M all week long – getting back into our little routine after our trip away.
• Little M taking some lovely long naps – he's a good boy! It gave me some time to get a little bit back on track with my blogging.
• Having a good long gossip with a close friend. It's always so refreshing to have someone listen and see things from a different perspective.
• So proud of Little M for agreeing to swap his beloved 'slime' (which was starting to be discovered all over the apartment!) for a toy car instead.
• The Hubster coming back unexpectedly early from work on Friday, so that I could go to a gym class and still be back in time for a family dinner – homemade pizza, made by my lovely boys!
• Bedtime snuggles with Little M.
• Feeling valued and confident in my presentations at work this weekend.
• Having a Mummy and Little M lunch out!
What are your moments of gratitude this week?
 [plinker]