Another lovely Sunday in the park. Last weekend there were actually autumn leaves on the ground! You don't see many of these in San Francisco. Little M was fascinated with how big some of the leaves were.
"A portrait of my son, once a week, every week, in 2015."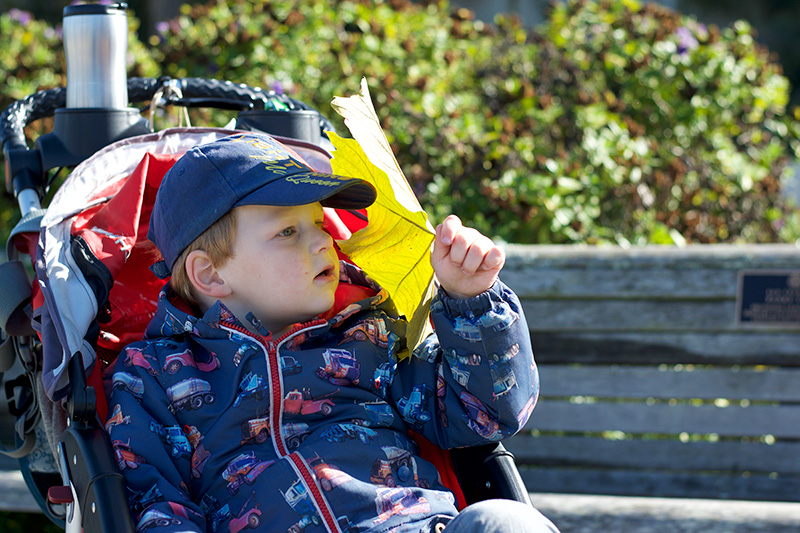 Walk in the park.
Autumn leaves.
See all my 52 project photos from 2015.