Is your future destiny written in the stars? Could your star sign tell you something about your ideal work environment?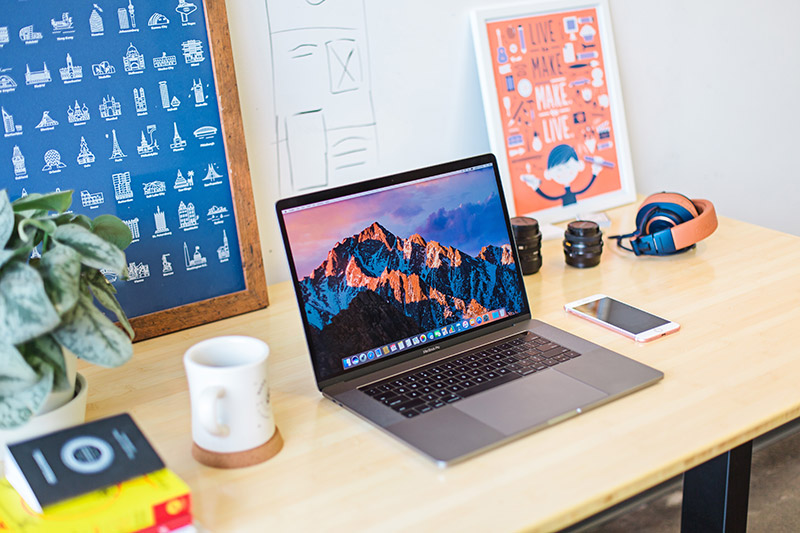 Photo by Mia Baker on Unsplash
Whether you're a believer or not, an understanding of star signs (and of personality types!) can tell you something about your approach to work. Knowing your personality better could help you find your ideal work environment. Your ideal work environment is one where the type of work, the work place and the work lifestyle suit your personality.
So does your star sign reflect your personality?
Interestingly, 51 % of people in a recent survey thought that their star sign does reflect their personality.
We've teamed up with Furniture At Work to find out a bit more about each star sign's personality traits. You can take a look at your sign in the 2018 Office Horoscope and see if you see yourself reflected!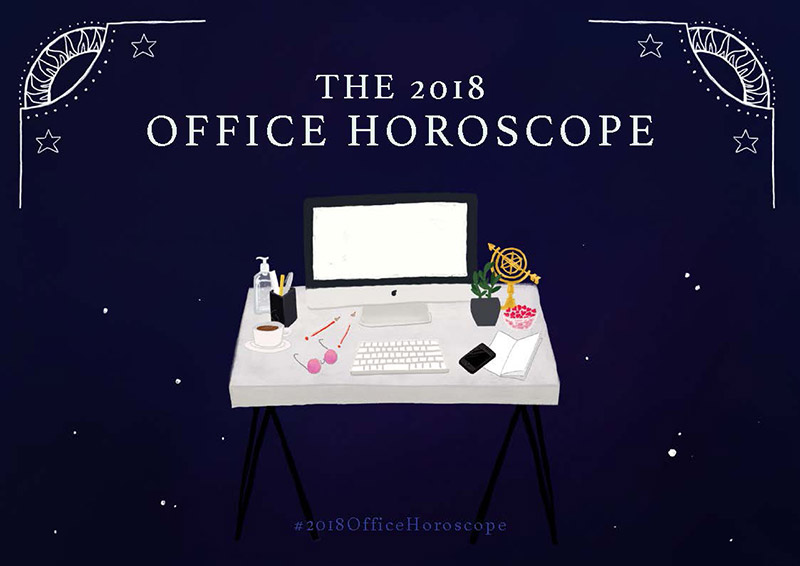 Now, although I'm inclined to take horoscopes themselves with a pinch of salt, my star sign does actually reflect my personality! I'm the star sign 'Libra' which is symbolised by the weighing scales. According to the #2018OfficeHoroscope, Libras are typically diplomatic, fair minded and social. We apparently don't like to work alone and can be somewhat indecisive!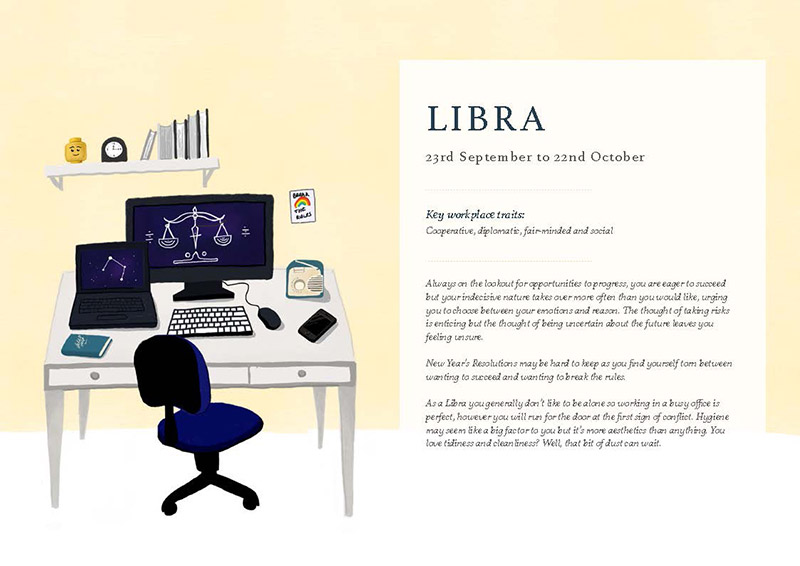 So, how accurately does this describe me? Well, if there's one thing I strive to be in life, it's to be balanced. I really am happiest when I have a mixture of different things going on in my day. I like to have time with my kids, time to work, time to exercise and be in nature, time to be creative. A content week for me would be one where all those things are in balance with each other.
So what's my ideal work environment?
I'm happiest in a work place that is both balanced and inspiring! As a blogger I have to work alone a great deal, which goes against the 'social' part of my horoscope. But when I think about it, I like to work on my writing in cafes around people, or for a couple of hours in the midst of a more sociable day. Plus I'm also a mum and a teacher and love being with kids – I can't imagine a day not spent with them! So my ideal work set up would be to have a mix of social and independent working – those balancing scales again!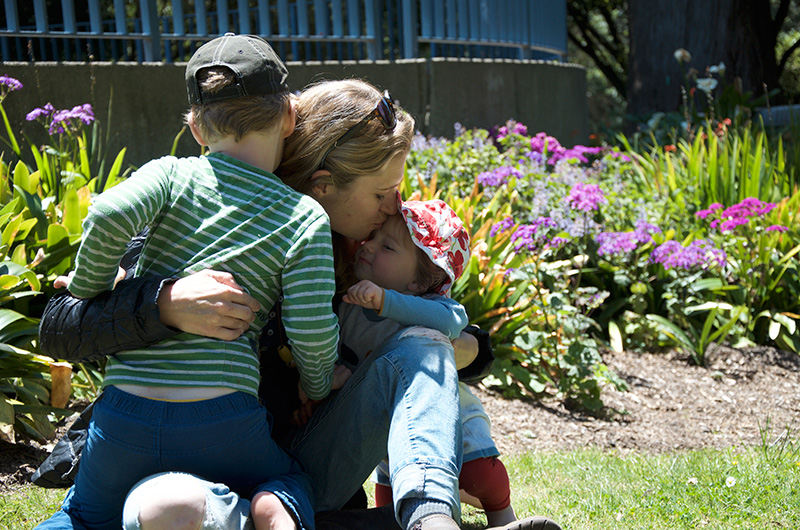 I also love to be inspired! I like to do work that I can put my heart and soul into – work that I really care about. The creative side of me likes to work somewhere where I feel uplifted – such as an inspiring office or space. On the teaching side, I'd love to work in a Forest School one day – there's so much to love about Forest Schools!
And in my home office?
An office space is important when you do a lot of work from home, like blogging. Even your furniture at work can make a difference to how you feel in the space. I love warm wooden furniture, in a sunny room, with inspirational prints on the walls. Our home office is a work in progress, but I love the travel themed and inspirational pieces that we are collecting.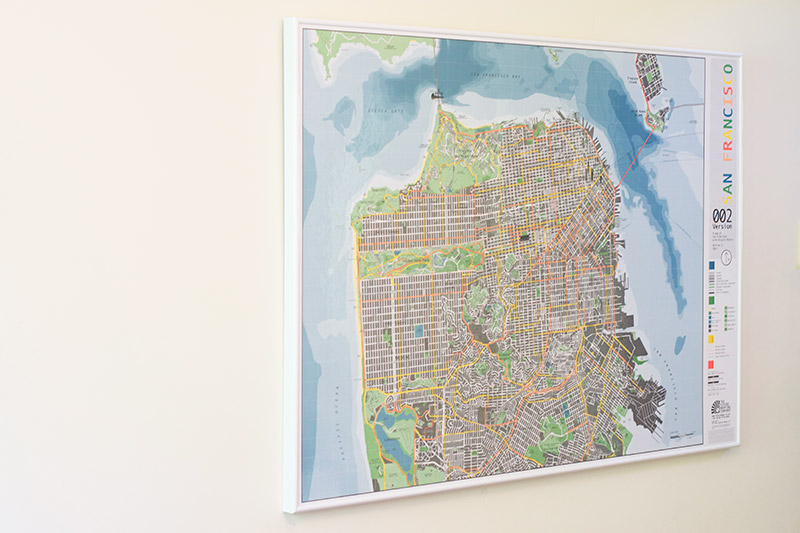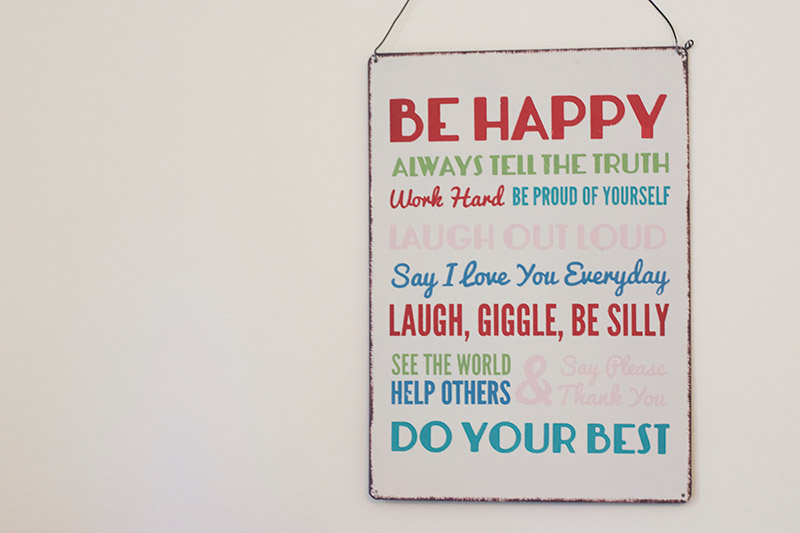 It's so much easier to be creative and productive at work when you feel uplifted and inspired. I can definitely be indecisive and a bit of a phaffer, so that part of my horoscope is true! But having an inspiring home office space and clear goals to achieve helps me to stay focused.
So what about you?
What is your ideal work environment?
Are you a people person, who thrives on working as part of a team? Or an independent perfectionist who likes to fly solo? Or perhaps you're like me and yearn for balance – and (let's face it!) a little bit of everything? What is your ideal work place or office like?
Whatever your star sign, or your personality, there's an ideal work environment for you. It's really worth taking some time to think about your approach to work and what type of work place or scenario fits your personality.
I really do think that being happy at work is the most important thing, whatever you do and wherever you work. I'm just glad I'm starting to find a balance that suits me.
I think, actually, we guide our own destiny after all, don't you? But we can certainly be inspired by our stars!
Do you believe in horoscopes? What work environment suits your personality?
Join the conversation on social media with #2018OfficeHoroscope
Disclosure: This is a collaborative post. See my disclosure policy for more information on what this means.