Turn a shoebox into a haunted house small world! This is a fun and non scary activity that is fun to do around Halloween, or any time of year!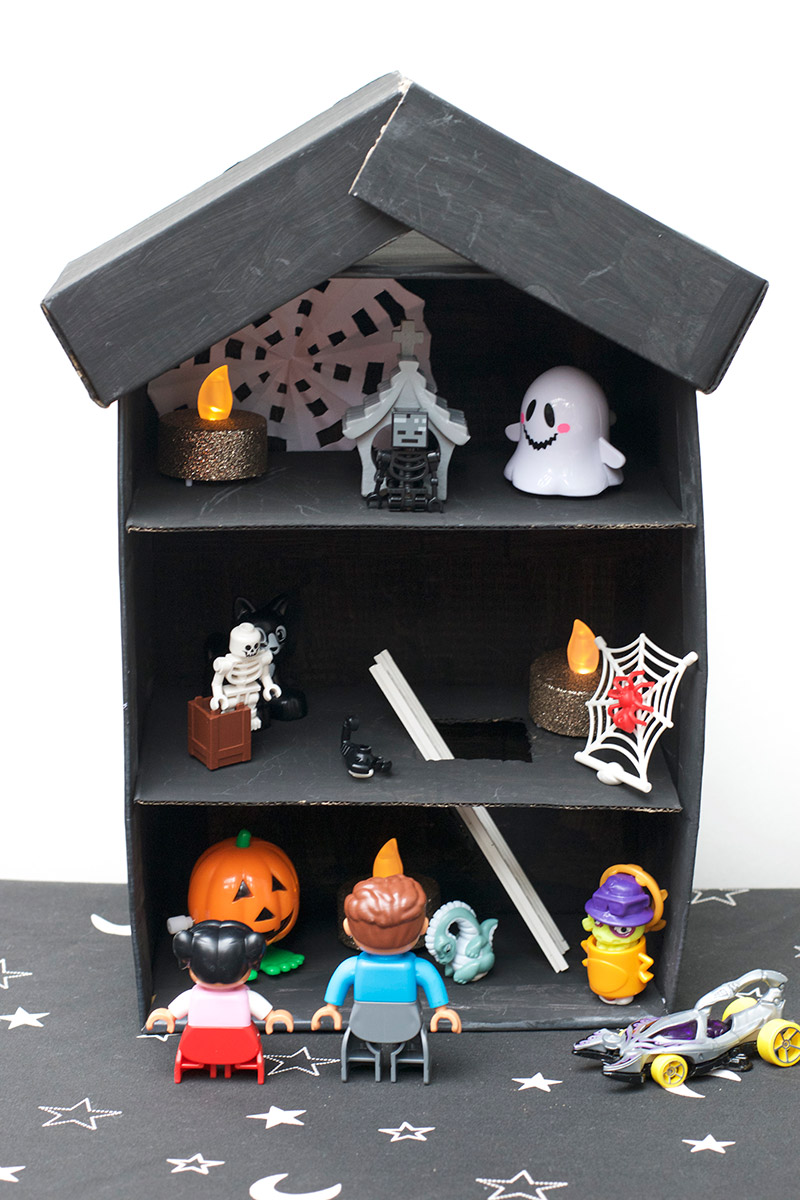 My kids love making things with shoeboxes. There's something so satisfying about turning a plain old empty box into something magical! It's also a great way to reuse boxes and get some play value out of them before they get recycled.
This shoebox haunted house is super easy and requires little adult help. As you know, I love open ended and imaginative activities that children can take in their own direction. Kids can use this for creative play, or you can make it as a Halloween decoration to put in your window.
Children of all ages from around 3+ will love this activity and can do at their own level. Preschoolers will need help with the cutting and gluing, whilst older children will enjoy doing the whole project independently. Use your own judgement and adapt accordingly. (Remember to keep small toys or parts away from toddlers or babies who may still put things in their mouths.)
Fun Shoebox Haunted House for Kids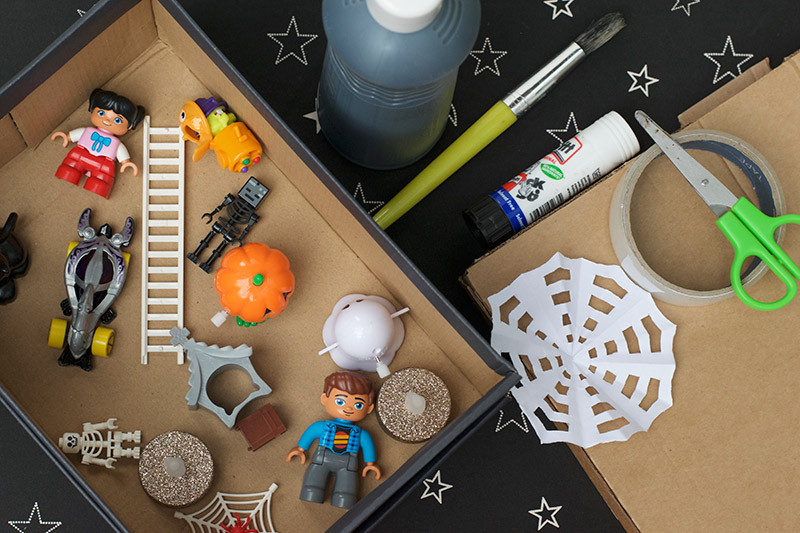 You'll need:
An empty shoe box with lid
Large piece of corrugated card – one panel from a small or medium sized box is perfect
Black paint
Paint brush
Glue stick
Tape
Assorted 'spooky' toys – legos, figures etc
Craft paper – to make cobwebs, or other decorations
Some battery powered tea lights or small torches (Keep away from toddlers and babies)
Let's get started!
Find an empty shoe box, with a lid. Take the lid off and place the shoebox upright, resting on one of the small sides of the box.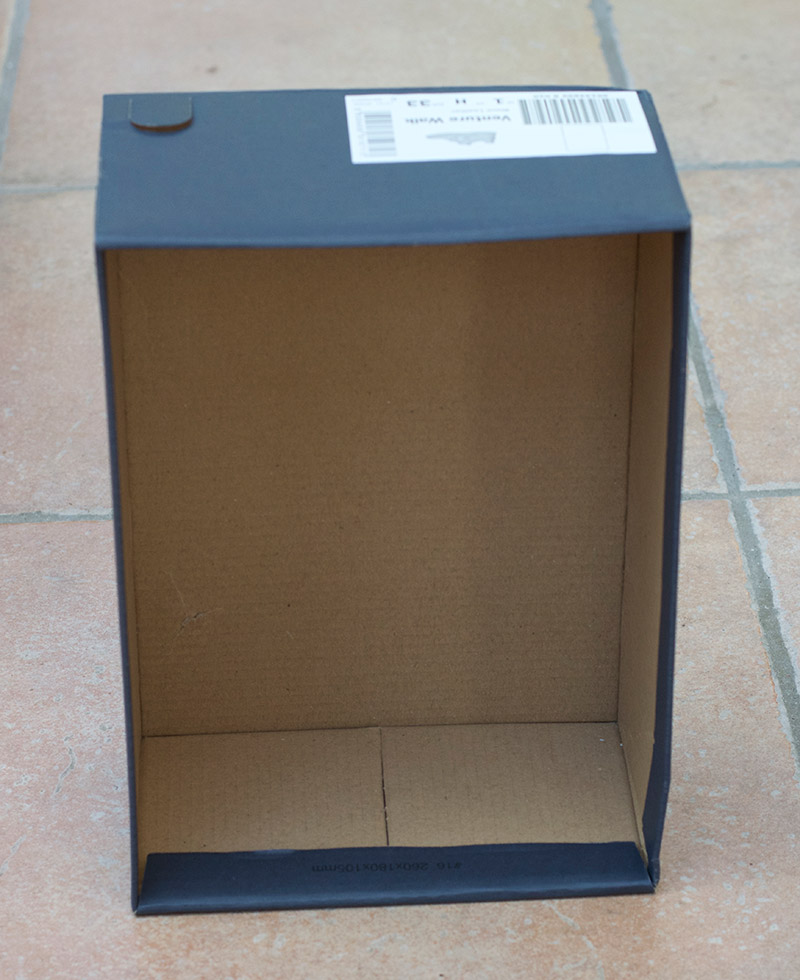 Start by making the floors for the house. Cut a piece of corrugated card to fit the width of the upright box. Make a fold, which will stick to the back of the shoebox.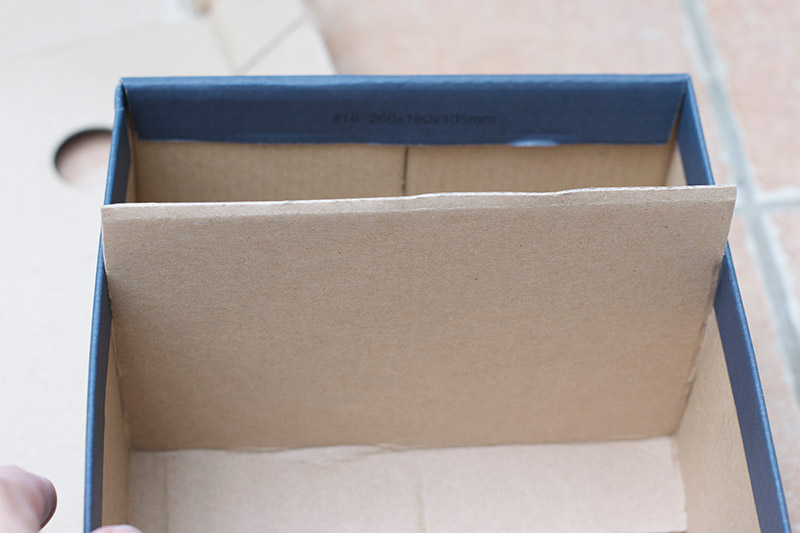 Fit the 'floor' into the house to check it fits. Then trim any excess card, so it fits the depth of the box.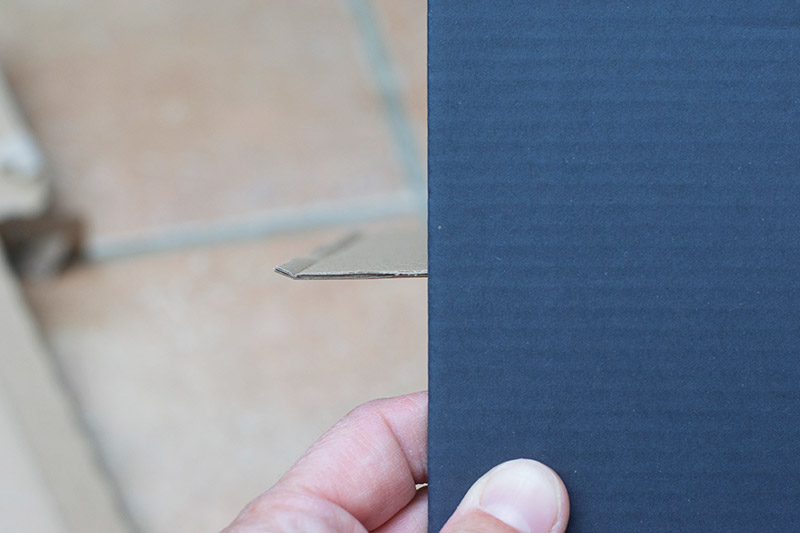 Repeat this step for the second floor in the house. If you like you can add a trapdoor!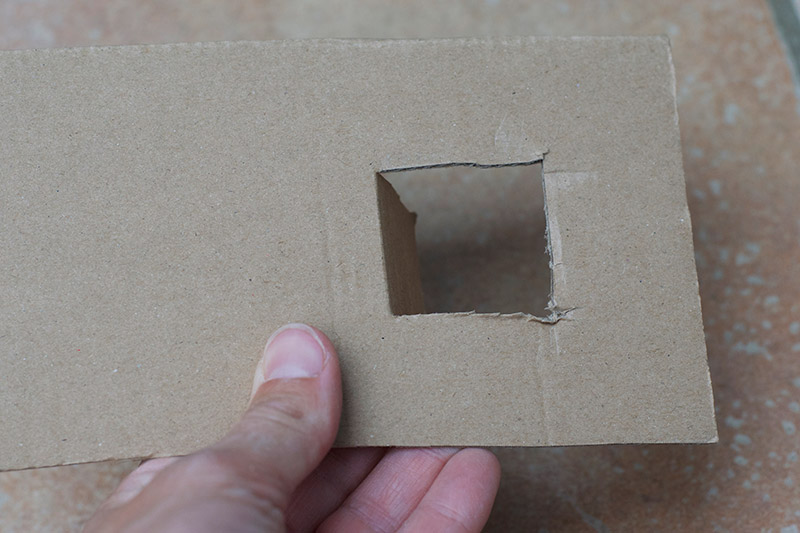 Now use the lid to make a roof for the house. Cut the lid in half width ways. Trim the back of each piece so that they are the same width as the depth of the box.
Paint the entire box and all of the separate pieces with black paint. Allow to dry.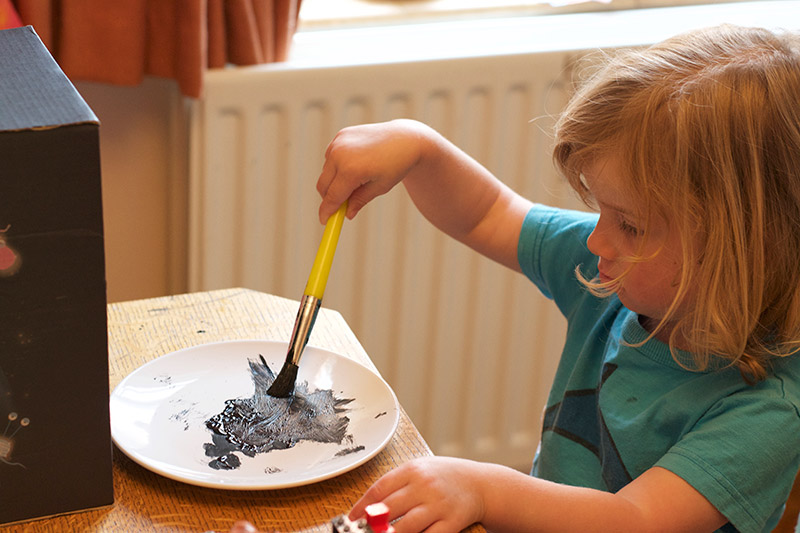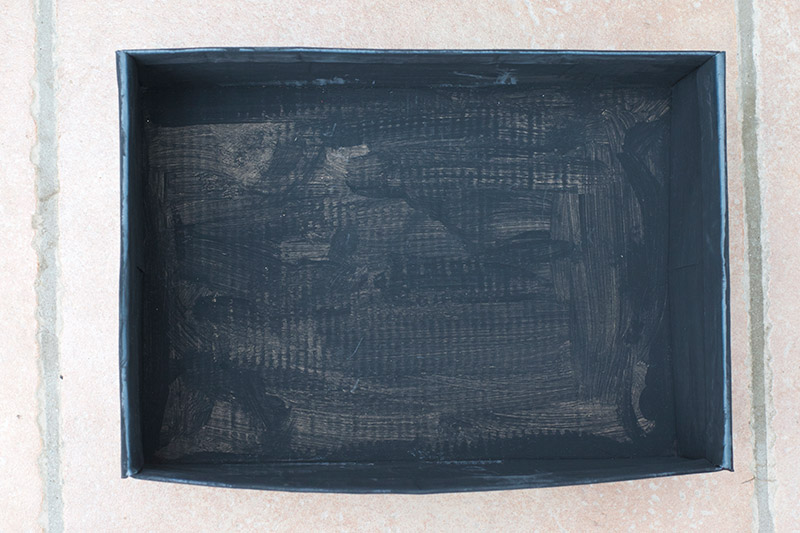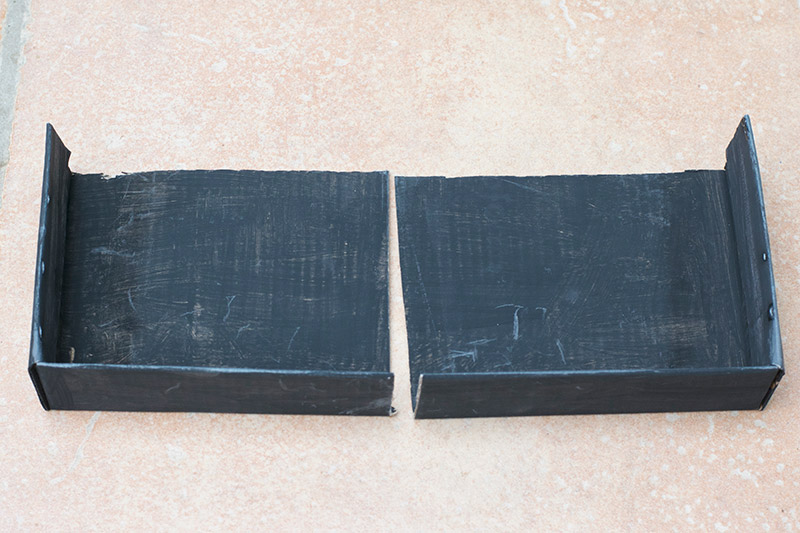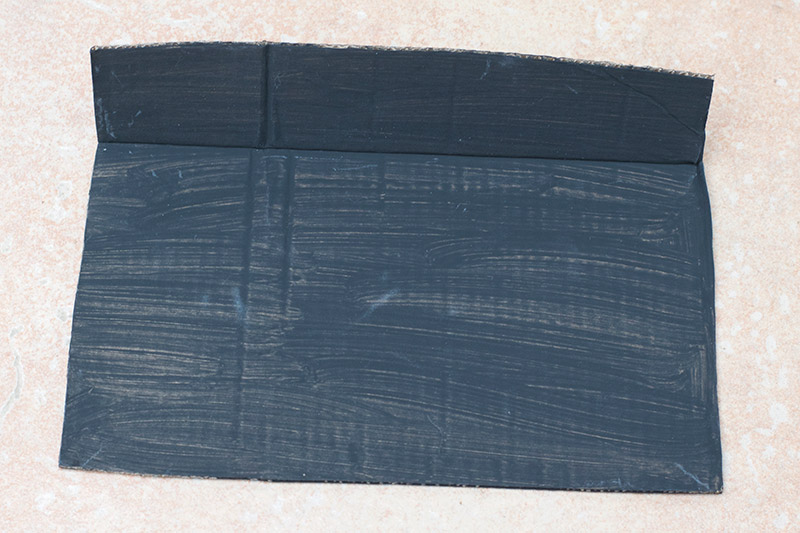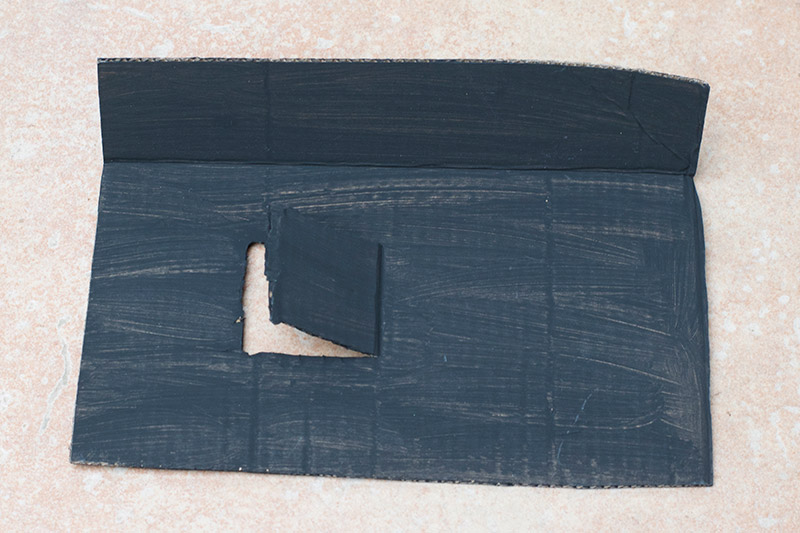 This is a good time to go off and find some spooky toys and figures to put inside your house! Grown ups send your little ones off on a 'Halloween Hunt' and this is your chance to grab a cuppa! You might like to point them in the direction of the legos, or figures they may have – mini pumpkins, ghosts, spiders, owls, dragons – anything goes!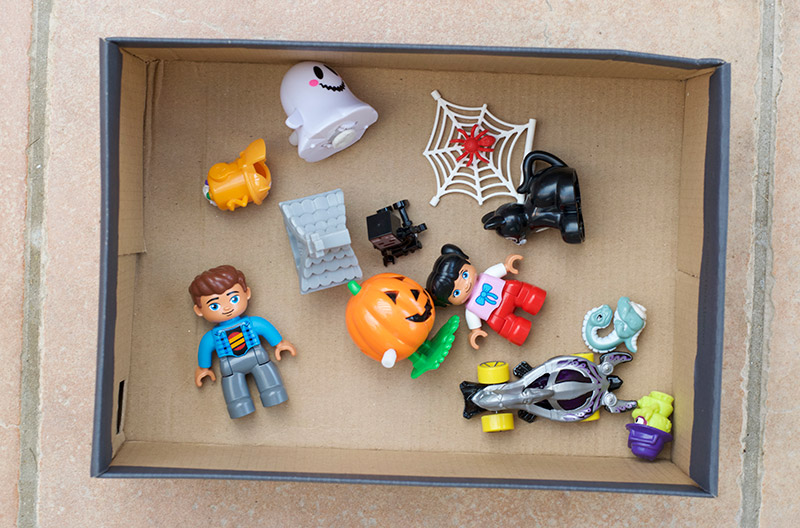 Alternatively children can get crafty and draw some of their own Halloween characters onto paper or card. Paper cobwebs are also a fun activity and look effective in the house.
Now get ready to assemble the house.
Glue the flap on one floor and glue into the house, leaving space for the second floor. Repeat for the second floor.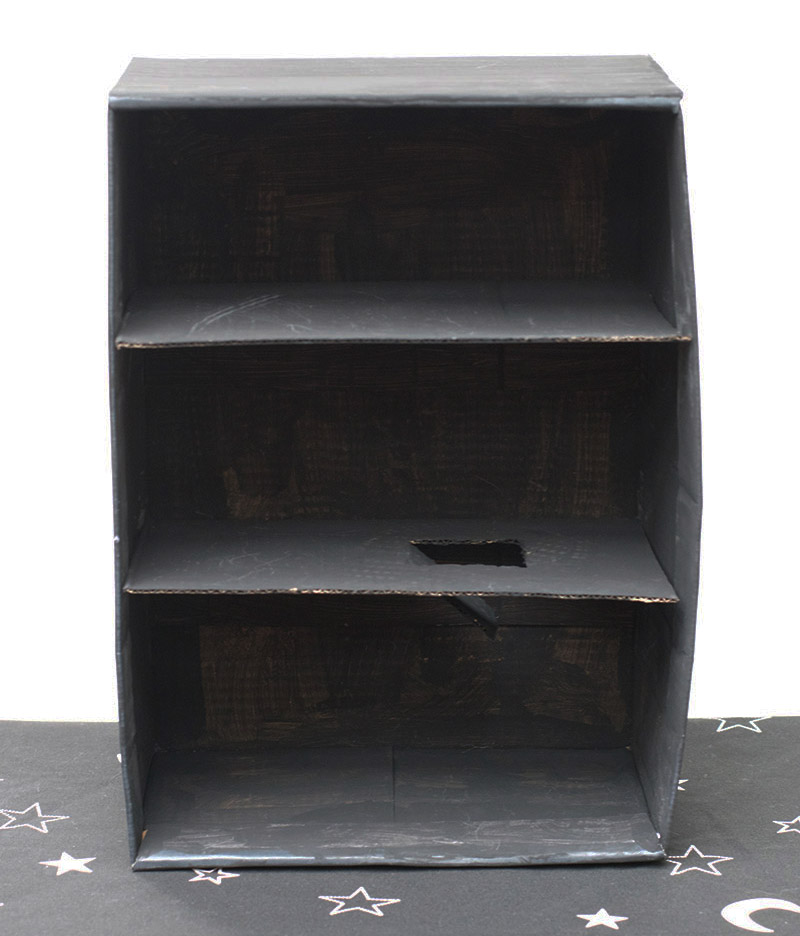 Fit the two pieces of roof together into an 'arch' and tape or glue together.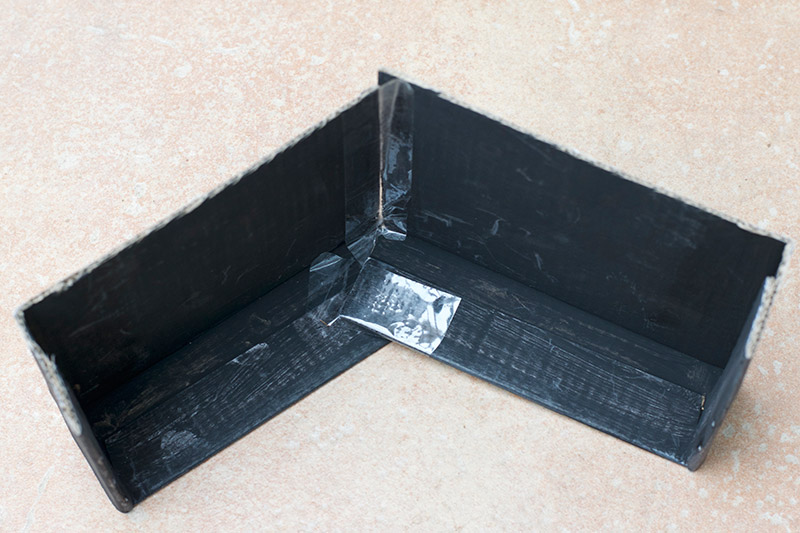 Place the roof on top of the house.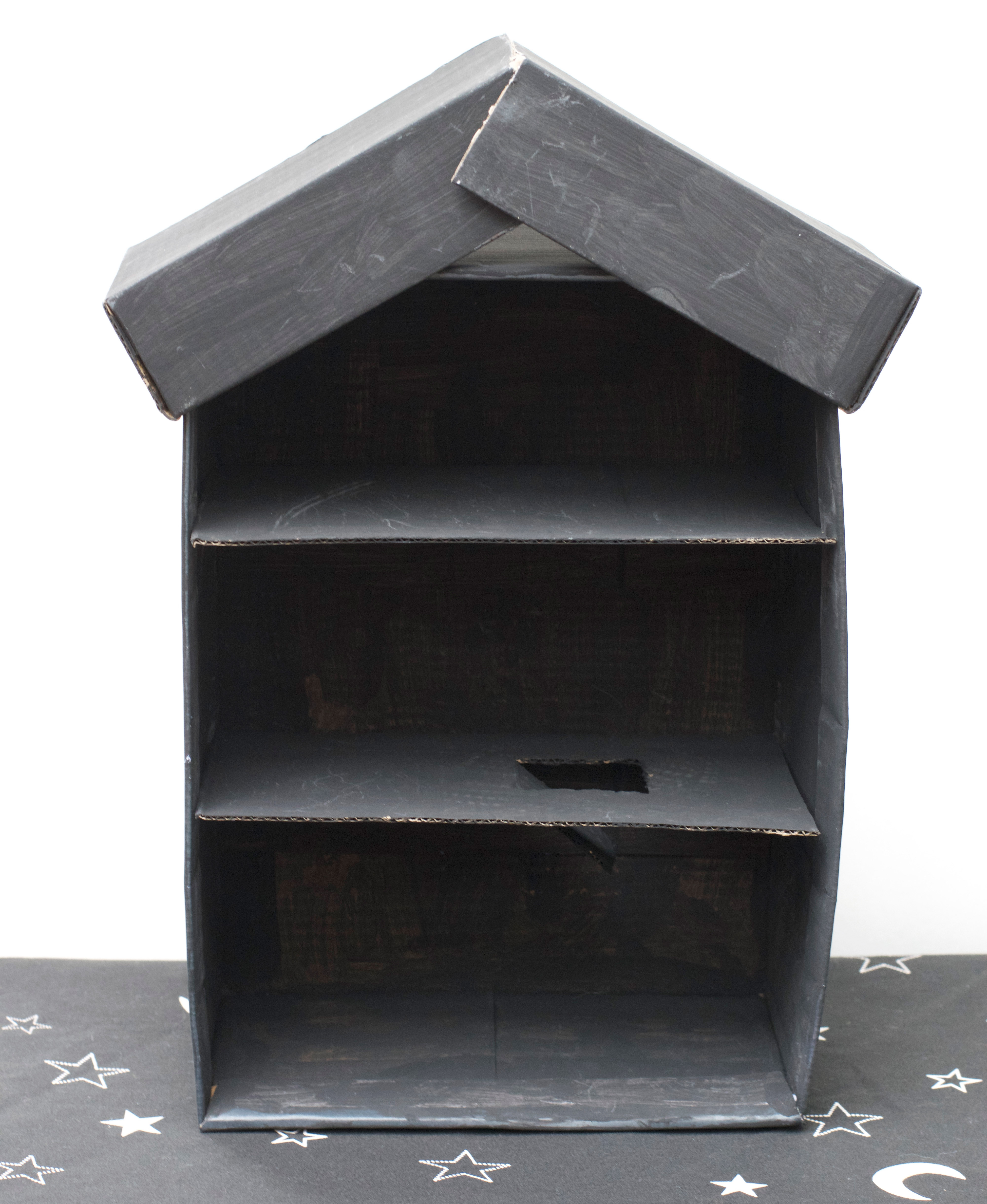 Now children can assemble the toys, figures and decorations however you would like. If you have any small torches or battery powered tea lights these add a nice touch to the house. (Please be sure to keep any batteries away from toddlers and babies.) If you are making this as a window decoration, you might like to use a little blue tac to hold the figures in place.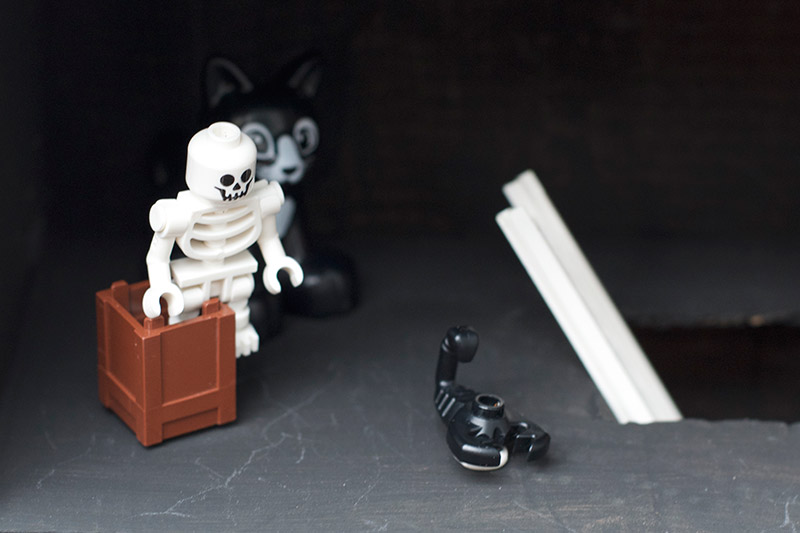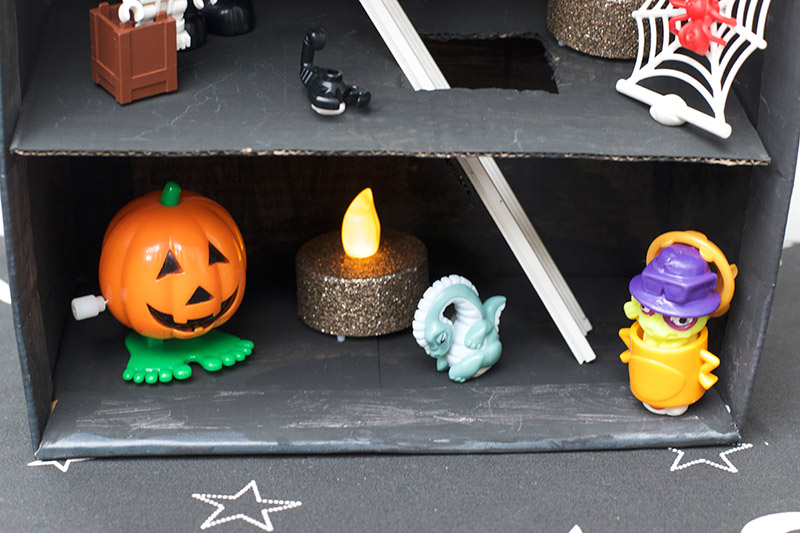 The house is ready to play! Woooo! Or you can put it in the window as a fun decoration for Halloween. My daughter loved putting the pieces in and out of the house for ages!
Will you give this idea a try? What other things do you like to make from shoeboxes?
You might also like my kids recipes for Halloween: Easy Halloween Spider Muffins and Halloween Surprise Cauldron Cookies
Pin this idea for later!