Have you and your family found your social spirit? Have you realised the positive impact that YOU and your family can have on the environment?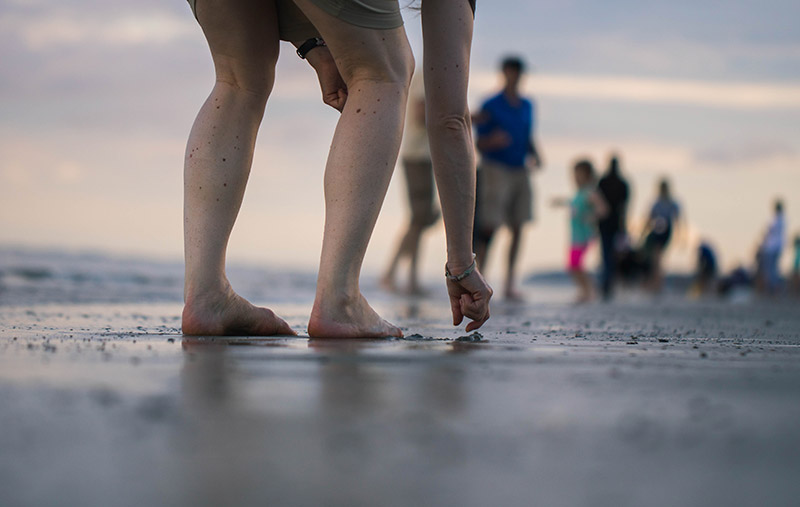 Photo by Forest Simon on Unsplash
Recently, I've been thinking about how we can be more environmentally friendly as a family.
Over the summer my son went to a book sale and came back with a book called 'How Green Are You?' I couldn't believe it, as I had the exact same book when I was little! I loved that book to pieces! It really inspired me to take an interest in wildlife and being more green.
I felt a little depressed looking at it almost 20 years later though. It can feel like there is still so much to be done with the environment. BUT – then we started reading the book. I realised that when we are inspired as an individual to take action, then we CAN make a difference.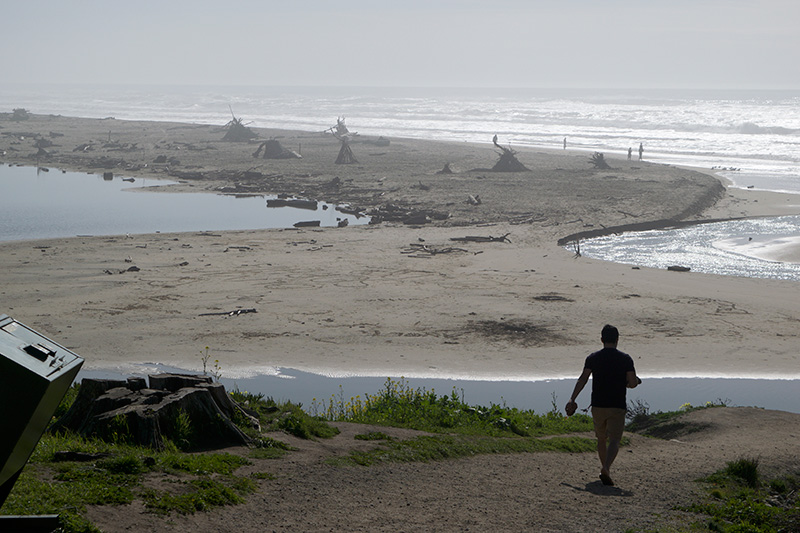 We have a community litter picking group in our area. Everyone can do their little bit to join in. With the efforts of everyone combined, people can see the positive effects of a clean environment for themselves.
One person may not be able to change the world. But one person as part of a wider community, all doing their bit, really CAN!
#MySocialSpirit
#MySocialSpirit is a campaign from https://uk.glasdon.com to help everyone, whatever your age, find simple ways to be more environmentally friendly.
Every individual is encouraged to look at their own 'Social Spirit' and understand how our impact can cause a negative or positive effect on the environment. There is a full e-book on the #MySocialSpirit campaign that you can go ahead and download.
Find the things you CAN do and that you can help your children to do. Together we can make a difference!
Here are 5 simple ways to encourage everyone in your family be more environmentally friendly.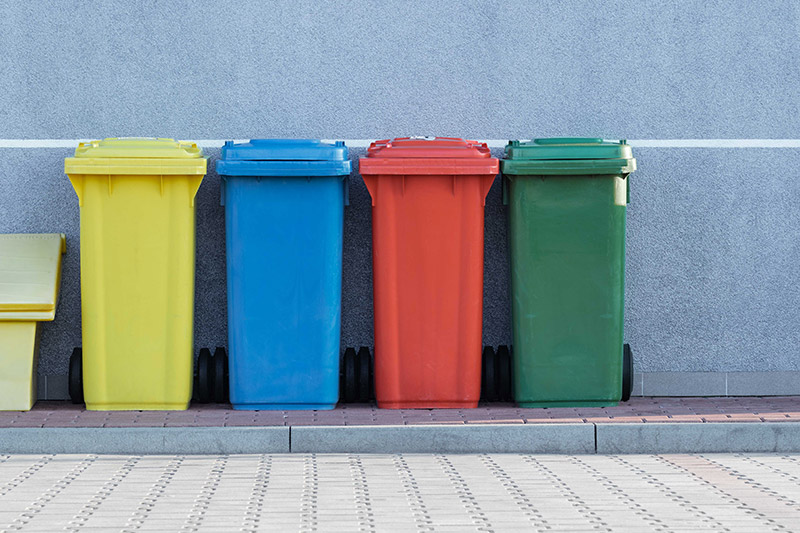 Photo by Pawe? Czerwi?ski on Unsplash
1. Be an Environmental Role Model
Children love to copy, as you've probably discovered! Start by trying to be the best environmental role model you can be and your children will follow your lead. Make recycling part of day to day life – sort waste into different containers, at home and out and about. Avoid buying single use plastics, and try to reuse containers.
Take an interest in environmental issues. Think about things you are interested in and it will make it easier to consider what you can do to help. I am interested in the oceans and like to find out more about how to help them. You could also see if there is a litter picking group, or beach clean up event in your area.
2. Give Children Little Responsibilities
Even very young children can be given little responsibilities. To start with children may not realise why they are sorting the recycling into different bins. You can make it into a game! But as children get older they will gradually become more socially aware and responsible. Plus recycling will become an easy habit!
3. Turn off the Lights
Turn off the lights and switches when you leave a room. So simple! Encourage everyone in the family to do the same. You could keep a little tally chart or marble jar each, to count how many times the switches have been turned off. This is a great way to see the impact of each individual in the family too!
4. Pack Lunch and Snacks in Reusable Containers
This is such an easy way to reduce overall waste! Use reusable containers for sandwiches, instead of plastic wrap. Also use containers for fruit, cheese, crackers – whatever you can! Replace disposable coffee cups with reusable cups.
5. Reuse Shopping Bags
Most shops have made this change easy, as there is now a charge for shopping bags. It's still easy to forget though, so keep some reusable shopping bags by the door and in the car. You'll save on plastic use and save yourself paying for unnecessary bags too!
With a few simple changes we can all find our social spirit and become part of more environmentally friendly families and communities.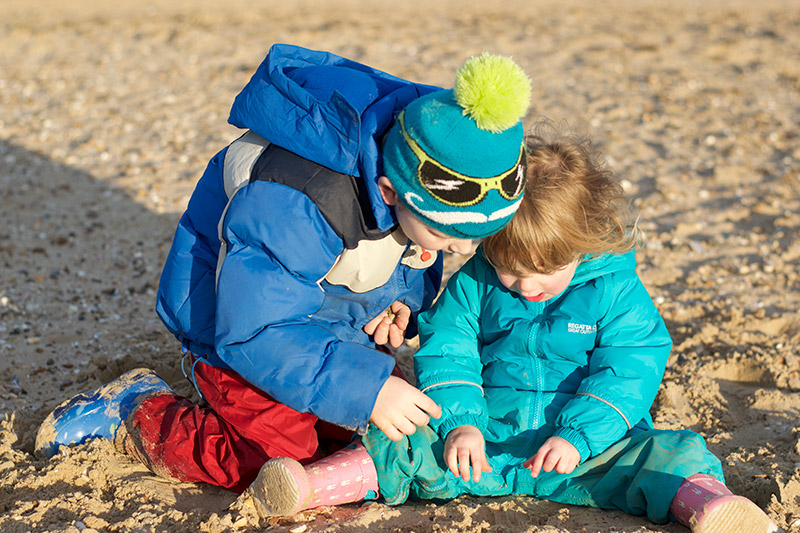 What simple changes are you going to make to be more environmentally friendly?
Join in the conversation at the hashtag #MySocialSpirit across social media.
Disclosure: This is a collaborative post.