The leaves are turning orange, yellow and gold, it's the perfect time of year to make leaf crafts!
I've been wanting to have a go at making leaf crafts for a while, so this year we made these leaf hedgehogs. This leaf hedgehog craft is an easy and fun nature craft, using only recycled and natural materials.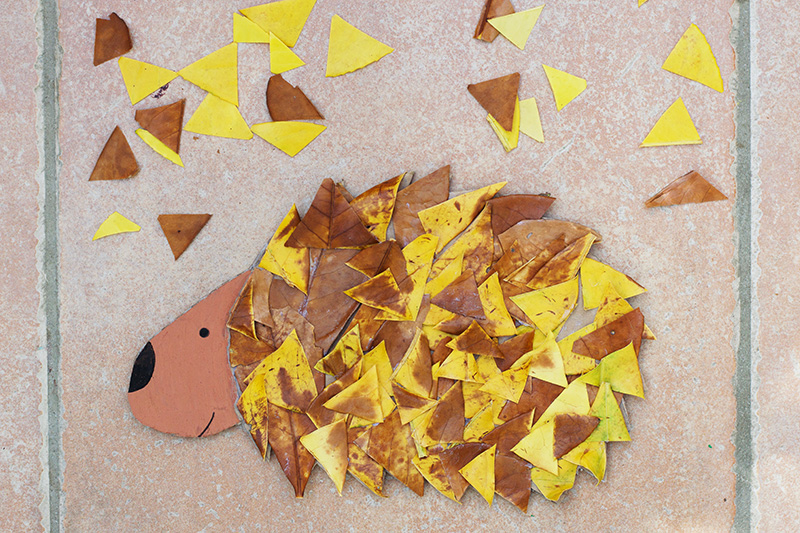 Making leaf hedgehogs is a really simple craft, so even the littlest crafters will enjoy getting stuck in! You can use this idea to make any other autumnal animals too. Children will love coming up with their own ideas.
To make these cute leaf hedgehogs, you'll only need a few simple materials. Why not go for an autumnal walk and collect autumn leaves of different colors?
Try to collect leaves that have newly turned orange or brown and are not too dry and crispy yet. These will be easier to cut and stick. When you get home you can make your leaf hedgehogs!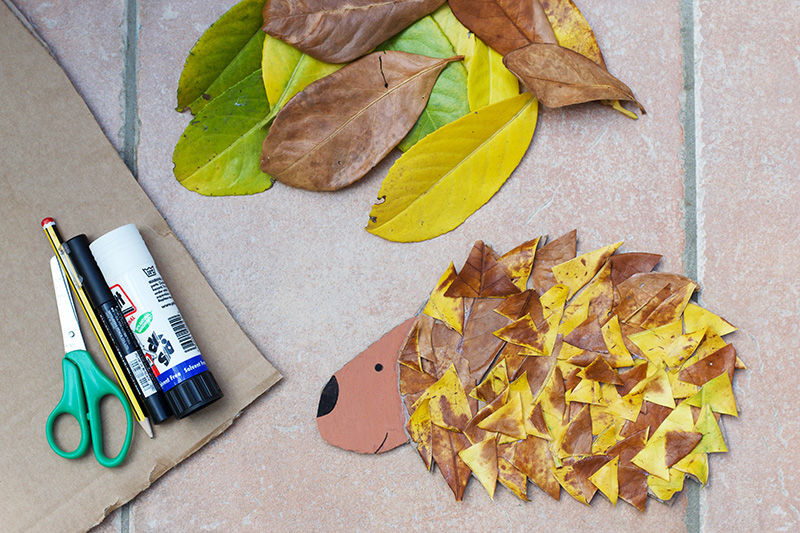 You'll need:
Piece of cardboard box
Pencil
Scissors
Leaves – collect some autumn leaves of different colors
Glue
Felt pens or paint pens
How to make:
Draw a hedgehog (or other animal) on a piece of cardboard. You can use recycled cardboard from a cardboard box.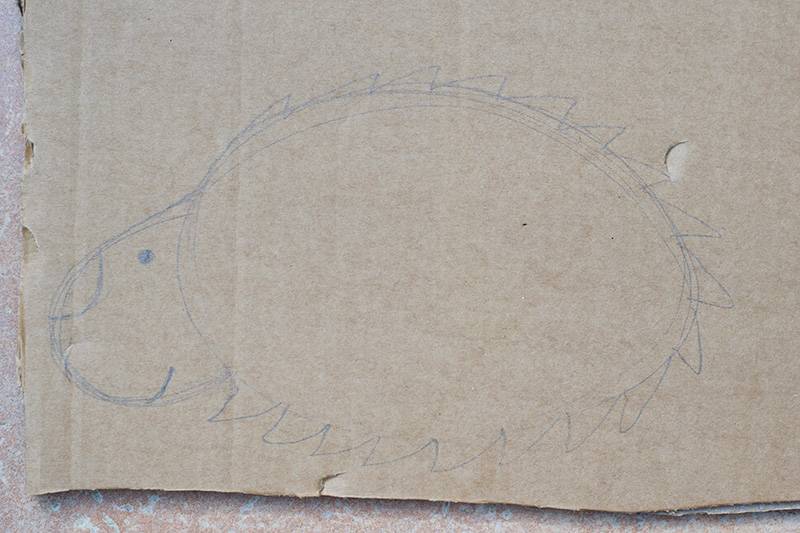 Cut around the hedgehog.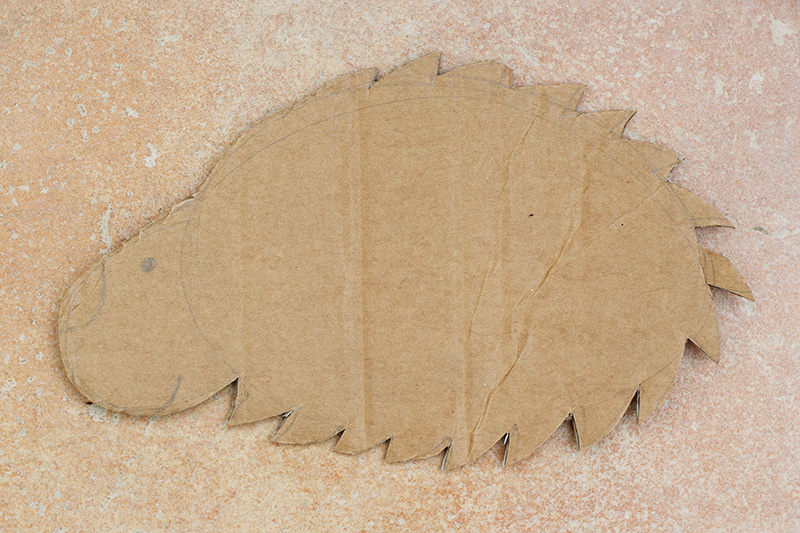 Cut triangle shapes out of the leaves. You could also experiment with different shapes for different animals.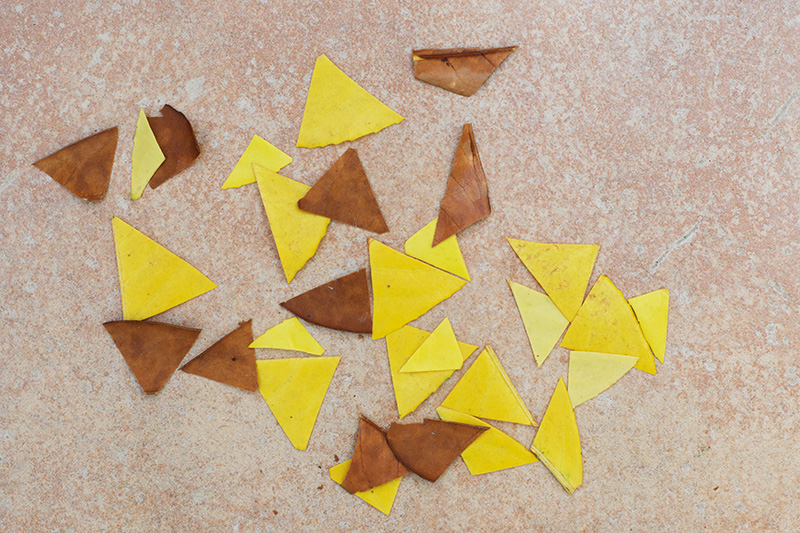 Stick the triangles onto the hedgehog to make spikes. Add a face and features using the felt pens or paint pens.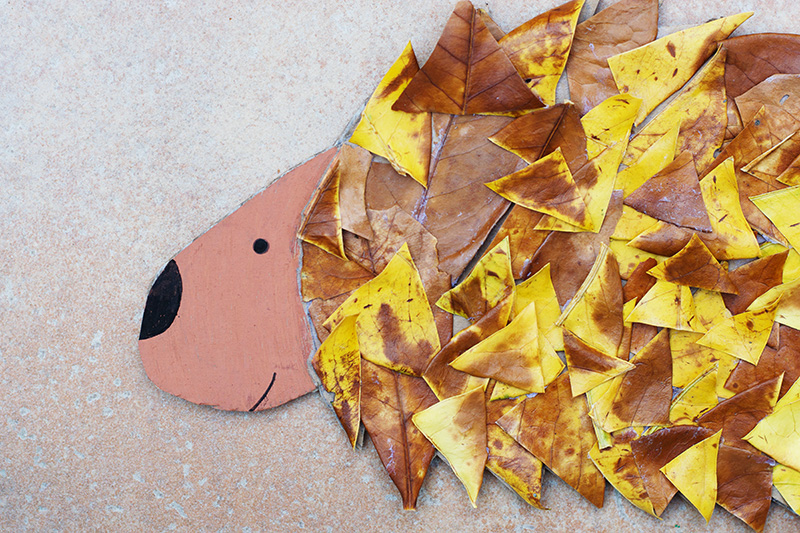 That's it! We think this leaf hedgehog is so adorable!
What do you think of this craft? What other animals could you make with leaves?
Remember to pin this craft idea for later!