Little Moments is where I reflect on all of the little things that have made me happy, thankful or inspired that week. I hope that I will also inspire you to do the same…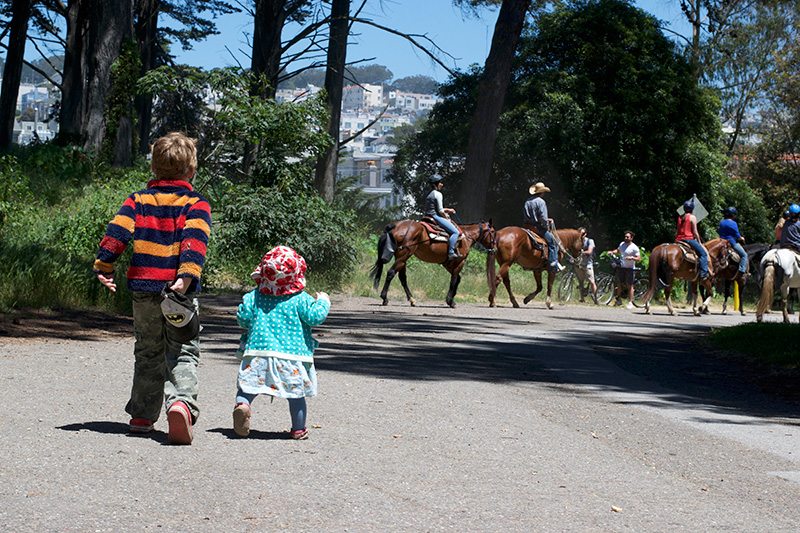 We have been lucky to have had some lovely sunny weather this week and have been out and about in the park all week. I'm an outdoors-in-all-weather kind of person anyway – but I do prefer it when the sun shines. Who doesn't?
Otherwise it's been a fairly ordinary week, but with some ordinary special little moments too.
Here are my Little Moments for the week…
An afternoon to myself
On Saturday The Hubster took Little M swimming while LP had her afternoon nap. I'd like to say I was extremely productive, but spent most of the time reveling in the fact that I was alone – do you ever do that?!
I drank lots of tea, sat in the sunny kitchen and listened to the Eurovision Song Contest on Radio 2! For readers not familiar with this annual musical event – think cheesy, cringe-worthy music from artists you have never heard of. All drawn out into a long, complicated voting contest, which many Europeans just can't help being drawn to listening to every year! It was fun listening at 2pm in the afternoon, instead of 10pm!
Mother's Day
We had a lovely picnic in the Botanical Gardens, I shared a picture on the blog for Living Arrows earlier in the week. I then had the chance to go for a swim and a sauna – more 'me' time, twice in one weekend! – bliss! We ended the day with pizza and a movie. Pretty perfect really!
15 months
LP turned 15 months this week – I can't believe how fast the time is flying! I'm trying to just savour every minute I can – in between the chaos of family life of course. She is at that lovely age where she is starting to be very interested in everything around her.
Banana Loaf
I have a very good friend back home who makes amazing cakes – she's also one of those people who is very efficient and good at using what she has to hand. Brown bananas would never go to waste, but would go in a cake! She's such an inspiration!
I've not been that good at being spontaneous when it comes to cooking, but am trying to be better. So when we had some brown bananas lying around I looked up a quick recipe and we made a banana loaf. It was so yummy and dairy free too – just as well as we didn't have any butter! I also never thought about putting bananas in the freezer – but will remember next time we have some browning bananas. We can save them for a banana loaf!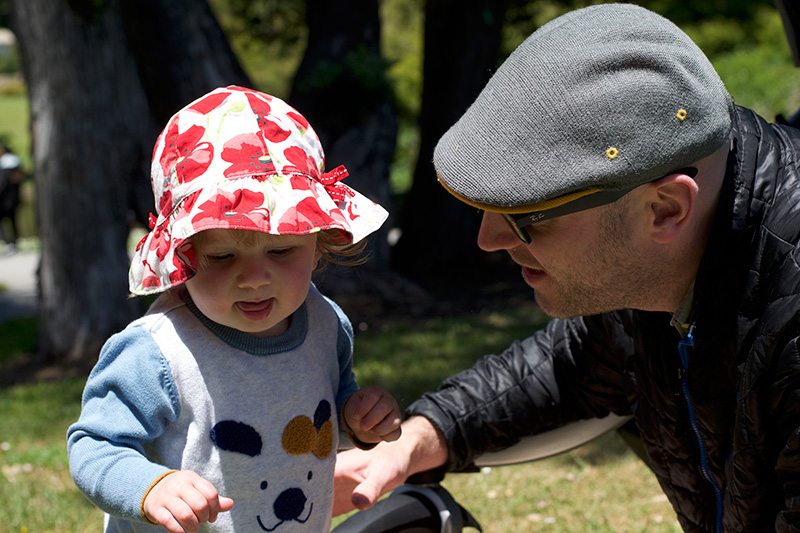 The Hubster
I feel like The Hubster deserves a little section all of his own this week! I feel like it's been one of those weeks where I've struggled to keep on top of everything. Well who am I kidding, I'm never on top of everything! But I usually manage to prioritise things fairly well. This week I would not have managed without the hubby helping out with the kids, getting dinner ready, helping with night time wake ups, you name it! I think I'll be making him a nice brekkie tomorrow!!
Horse spotting
We had a very cute little moment today when we were out in the park and a long procession of horses went past. Both of the kids got so excited and went to go and take a closer look! I always fancied learning how to ride a horse – maybe I'll learn with the kids when they are older!
That's it for this week. I hope you all have a fantastic weekend, whatever you are up to!
What have you been up to this week? Any little moments to report?