Living Arrows time again. Both of these are from over the weekend. We had lots of lovely family time, which has really picked me up and made me feel more positive. We spent most of our time out and about in the park. It's the simple things that make a difference isn't it?
15/52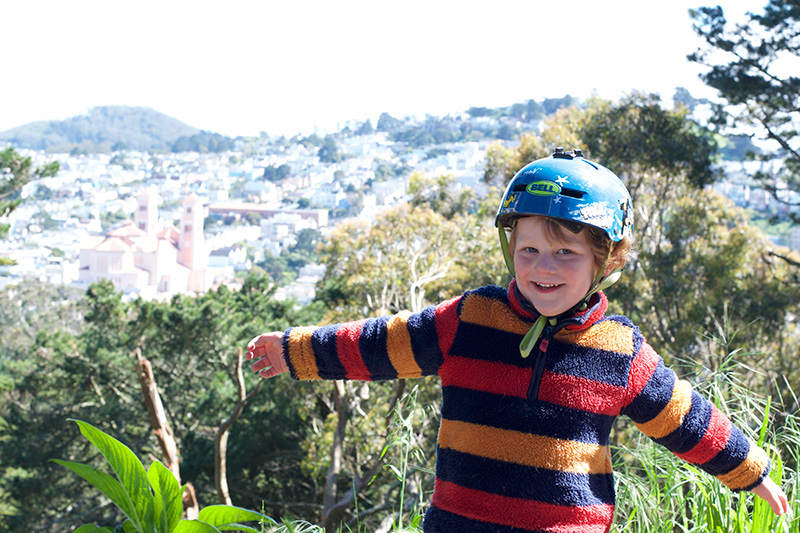 I love this because Little M is actually posing, which rarely happens! Even better he picked the shot himself – which I think is why he was willing to pose! He spotted a lovely view from the top of Strawberry Hill, in the middle of Stow Lake. I can't believe how grown up he looks now.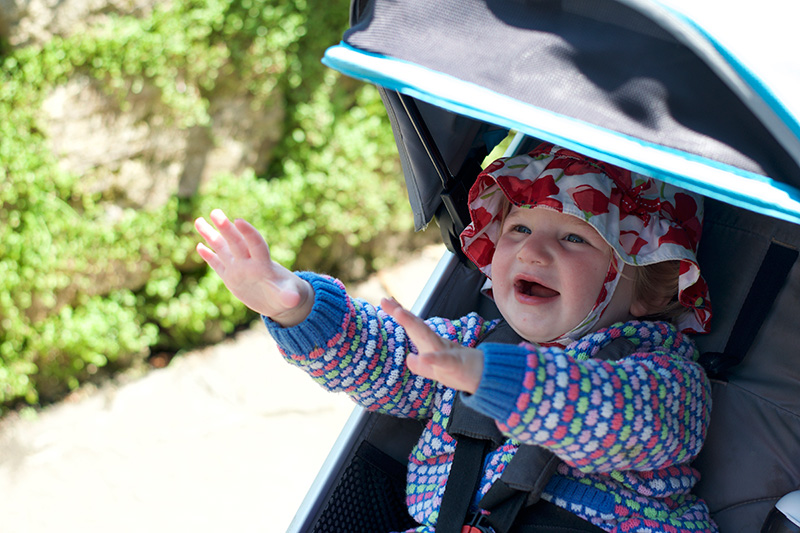 LP in the stroller again! She looked so cute playing with our friend on our walk around the Botanical Gardens. She's such a character now and has a real sense of humour. Here she is doing a 'high ten'!
Here are my Living Arrows photos from 2017 so far. Do follow me on Instagram for more photos of childhood moments, kids activities and nature!
"You are the bows from which your children as living arrows are sent forth." Kahlil Gibran