Time for my Living Arrows update – every week I post a photo of each of my children that aims to capture a moment of childhood.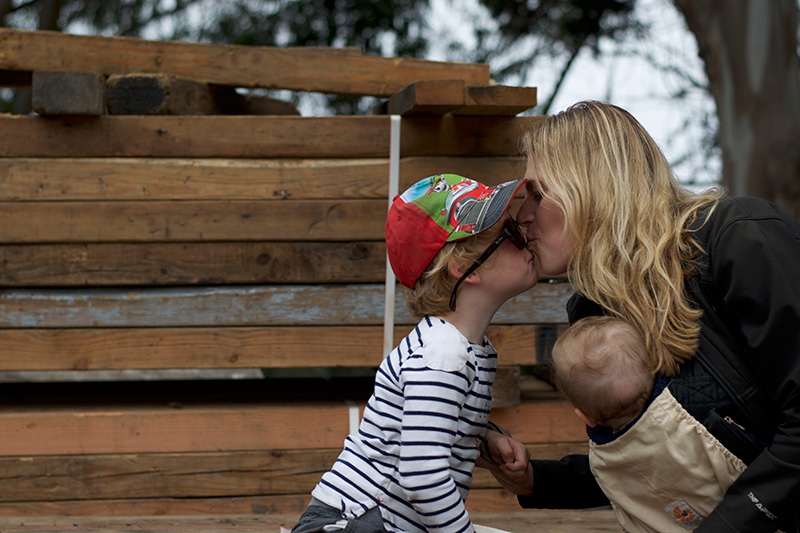 Last weekend we went walking in the park and came across a big wood pile. Of course this was the perfect opportunity for some impromptu play, being silly trying on Daddy's hat and some snaps for the photo book. Thanks to The Hubster for featuring me too this week!
33/52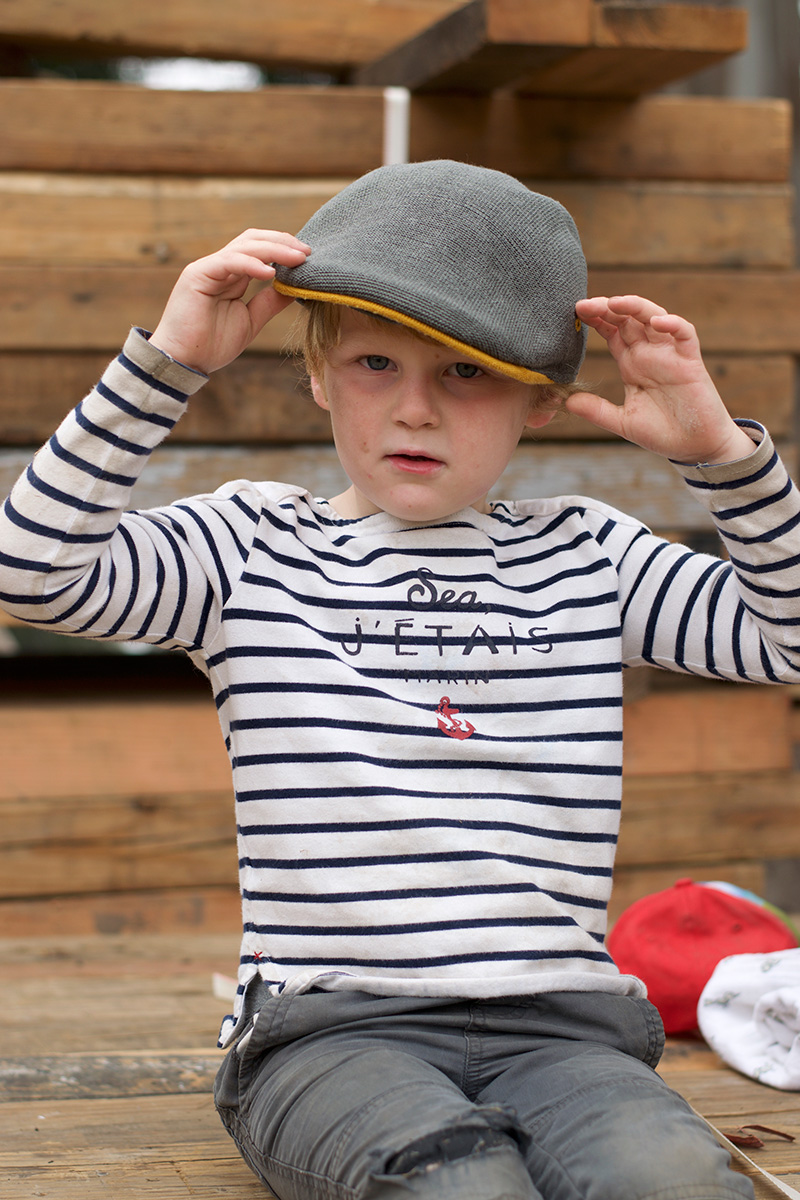 "Daddy's hat is so much cooler than mine…"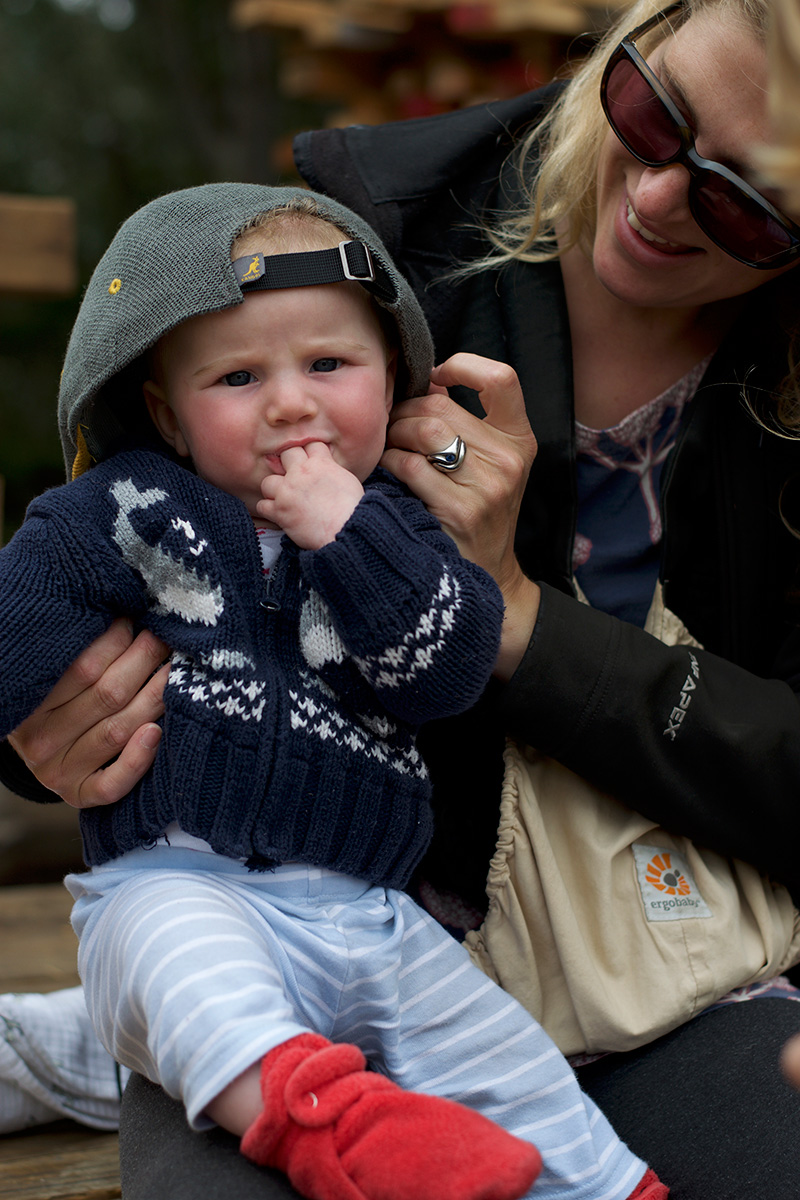 LP rocking Daddy's hat backwards and the classic two finger suck!
We are looking forward to making and capturing some more family memories this weekend. What are you up to?
Take a look at my Living Arrows photos so far.
"You are the bows from which your children as living arrows are sent forth." Kahlil Gibran