Some very every day moments for Living Arrows this week – where I aim to capture moments of childhood for my two children.
34/52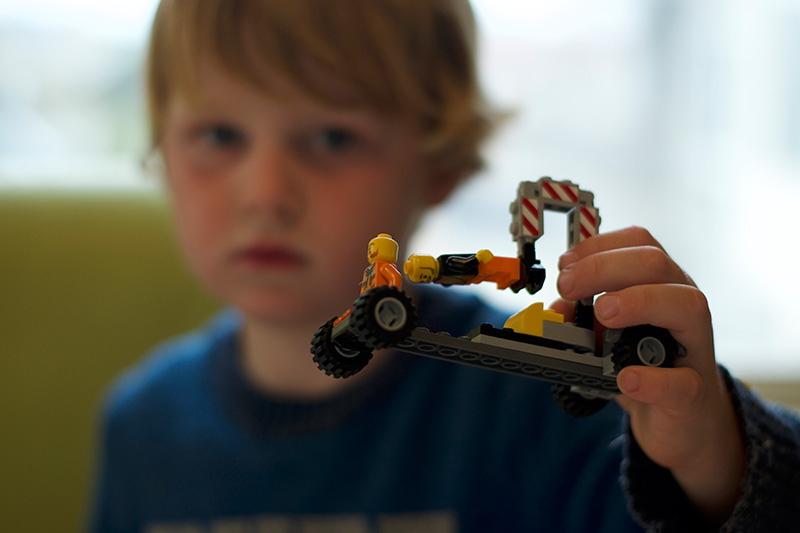 Little M is really into building and creating with Lego at the moment. It doesn't seem a minute since he started out with Duplo, now he's using the real 'Big Boy Legos'!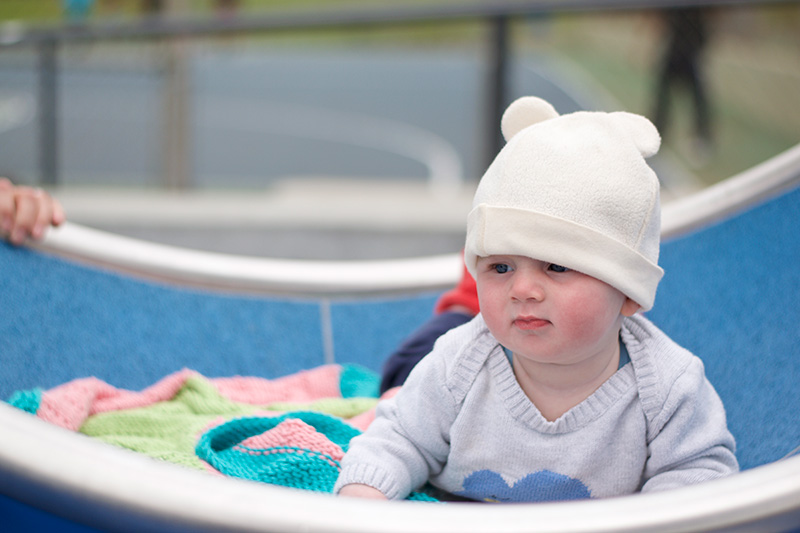 LP enjoyed a ride on a little merry go round at the playground at the weekend. She wasn't quite sure about it, but embraced the new experience!
Take a look at my Living Arrows photos so far.
"You are the bows from which your children as living arrows are sent forth." Kahlil Gibran