It's time for my Living Arrows update again, it comes around so quickly! Living Arrows is the photo project where I aim to capture moments of childhood. These are my photos for the last couple of weeks.
37/52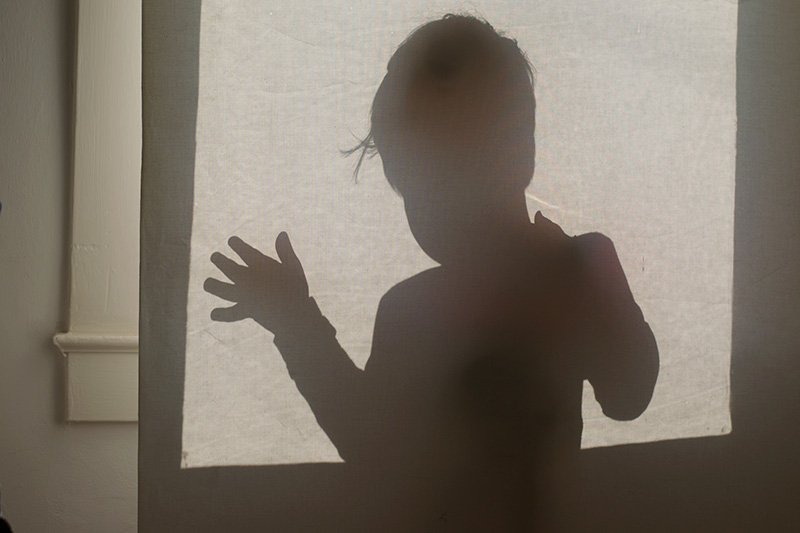 Little M was looking out of the window at a forklift truck when I suddenly noticed the shadow he was creating through the blind! I thought it would make a fun picture – he's like my very own Peter Pan.
LP is getting so big now, I just can not believe how quickly the time goes. Here we were getting ready for our little photo shoot for a baby clothing review.
38/52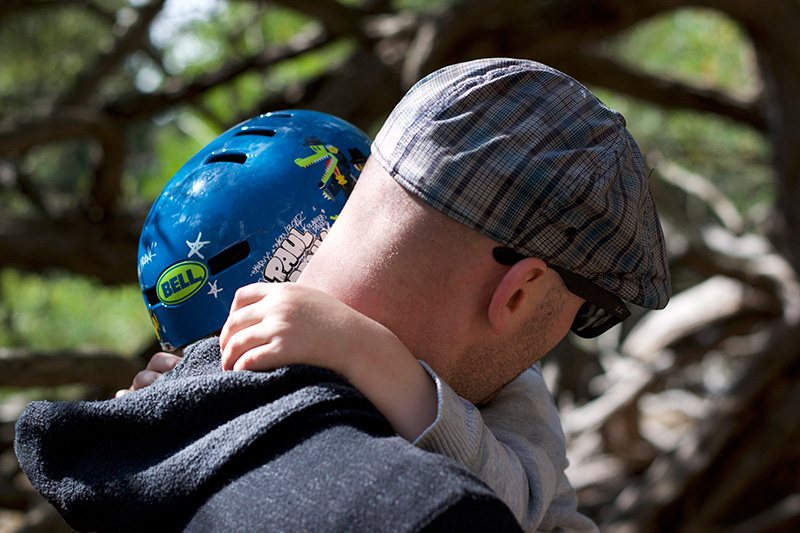 Little M has been really into riding both his scooter and his bike lately. Here he was trying to do a 'trick' on his bike and fell off. Luckily Daddy was there for a big cuddle.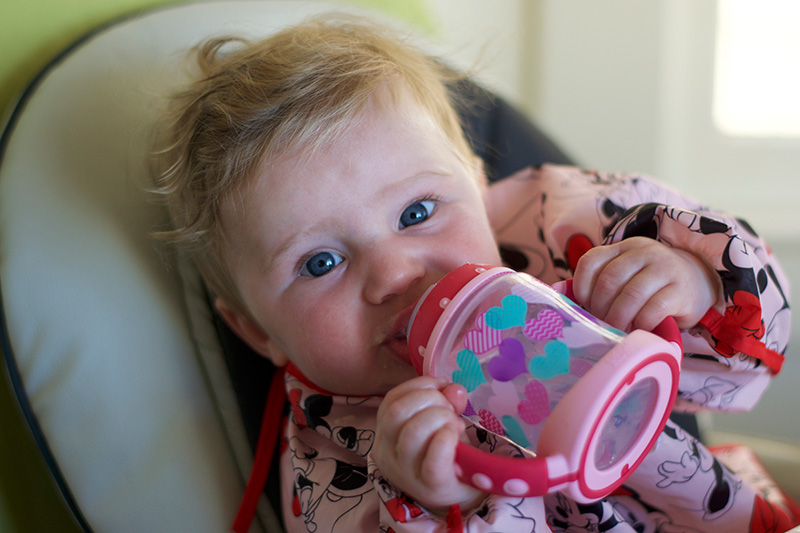 We've started LP on a few solids now and here she is on her first sip of water! I think she's done a great job getting the hang of it!
Here are the rest of my Living Arrows photos from this year so far.
"You are the bows from which your children as living arrows are sent forth." Kahlil Gibran