Living Arrows time! We've been having some lovely outings with Granny and Grandpa, whilst they are with us in San Francisco.
Over the Thanksgiving weekend we went for a walk to Stow Lake, one of our favourite places to visit. Then, yesterday we had a visit to Baker Beach. I'm looking forward to lots more little adventures this week, as the Grandparents are still with us all week and The Hubster has the week off too – hooray! Here are my photo picks for this week…
48/52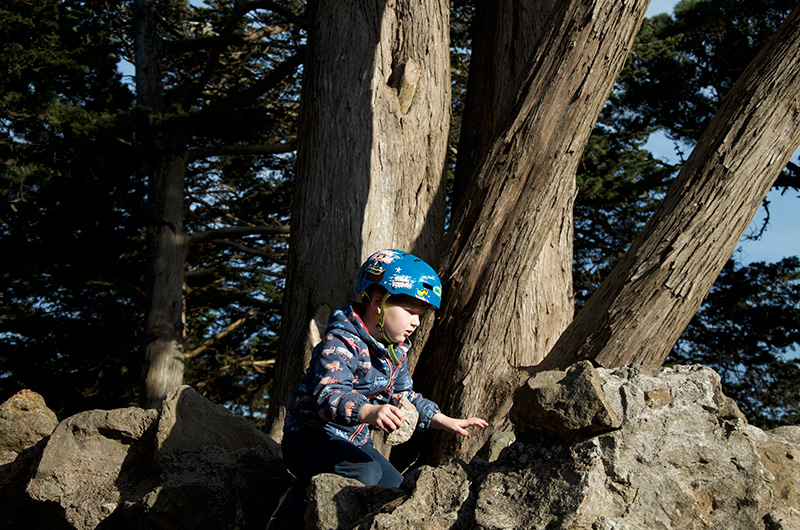 Little M enjoyed climbing to the top of a large rock at the top of Strawberry Hill, in the middle of Stow Lake. He also enjoyed collecting small rocks!
LP had fun at Baker Beach, mostly tasting the sand! It was a bit blustery, so she was well wrapped up!
Here are the rest of my Living Arrows photos from 2016 so far.
"You are the bows from which your children as living arrows are sent forth." Kahlil Gibran