Well it's the last Living Arrows of the year! I can't believe I've taken a whole years worth of photos – and made all the memories behind them too.
I have loved taking part in this project, as it has really inspired me in both my photography and my family life. Do check out more about it over at What the Redhead Said. I'm looking forward to continuing with the Living Arrows project in 2017!
My photos are a little late – with Christmas and Little M's birthday, it's been so hectic! Both of these photos were taken at Little M's birthday party, between Christmas and New Year.
52/52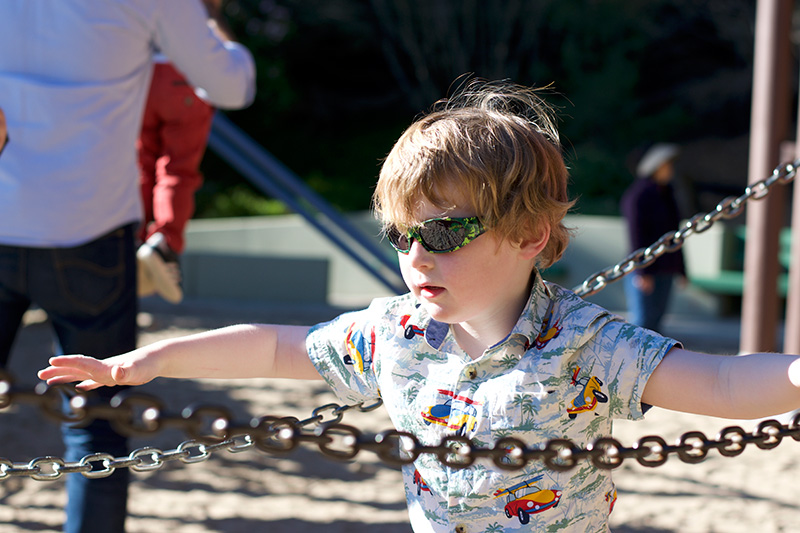 We had a picnic in the park for Little M's birthday. He played with his buddies, opened presents, ate cake and generally had a whale of a time! I just love that he gets to celebrate his December birthday in the sunshine here in San Francisco!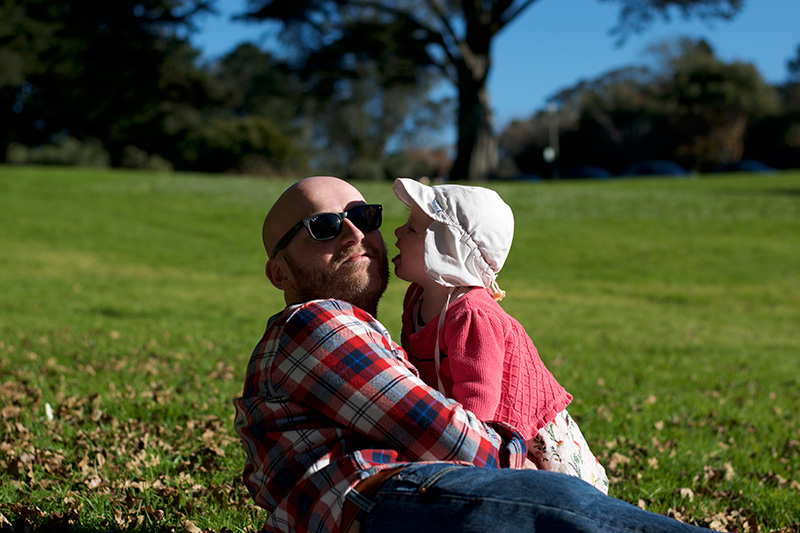 LP also had fun in the sunshine. She adores her daddy and I snapped her giving him a big smooch!
Here are the rest of my Living Arrows photos from 2016.
I'll be continuing with the project in 2017. In the meantime Happy New Year one and all!
"You are the bows from which your children as living arrows are sent forth." Kahlil Gibran