Moments of Gratitude is where I reflect on all of the things that have made me happy, thankful and inspired that week. I hope that I will also inspire you to do the same…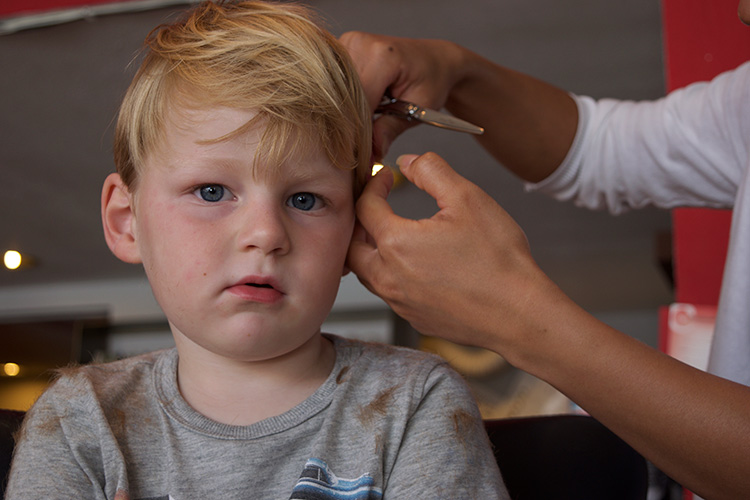 Over the last week I have loved these moments…
• Being a proud mummy as Little M sat so nicely to have his hair cut. In the past it has been a somewhat stressful experience (if you have a toddler you know what I mean!) He sat so beautifully this time, I even managed to take a picture!
• Having a family day at the beach and watching Little M shrieking with delight, whilst playing in the sand.
• Riding on the merry-go-round with Little M and feeling a wave of mummy happiness (sigh). I wish I could bottle up moments like that.
• Having a family meal out – nothing like not having to cook or wash up for an evening.
• The sun shining all week 🙂
• Reflecting on ways to stay positive as an expat and reminding myself to follow my own advice!
• Making time for myself to sit and relax during nap time.
• Video chatting with my brother for the first time in forever. I miss him a lot and it was so great to catch up.
What are your moments of gratitude this week?
 [plinker]