I wish it need not have happened in my time," said Frodo.
"So do I," said Gandalf, "and so do all who live to see such times. But that is not for them to decide. All we have to decide is what to do with the time that is given us.
J.R.R. Tolkien, The Fellowship of the Ring (The Lord of the Rings, #1)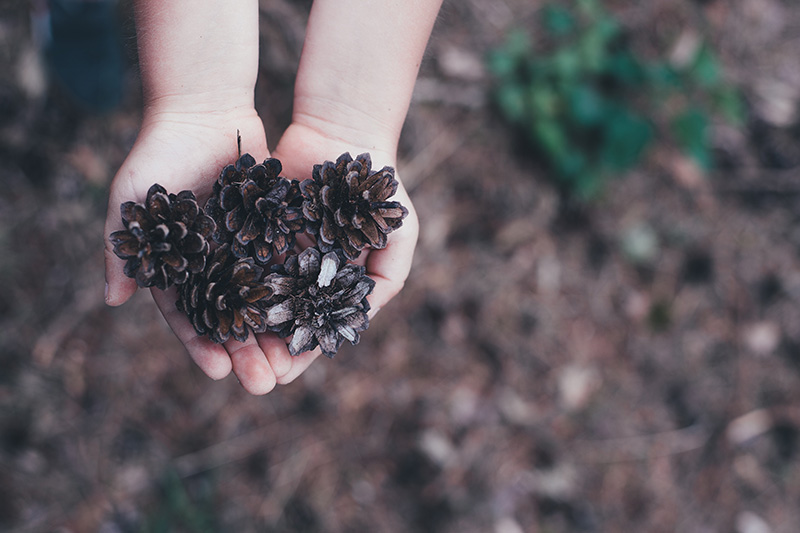 One of my favourite literary quotes has been echoing in my ears a lot lately. I'm not one to talk or write about politics much, but what is going on with the world lately?
For the first time, if I'm really honest, I am genuinely worried about the state of the world my children are being brought into. There are ideas and philosophies floating around that to me feel as though we are actually travelling back in time. Or into some nightmare of a future. While we are thinking about movies, has anyone else had a flash of Back to the Future 2 in their minds lately? You know, where Biff becomes a successful businessman and goes into politics?!
I have found it all too easy to feel helpless in our current times.
But, there's something about becoming a parent that fills us with a sense of purpose towards making the world the best it can be for our kids. For me that means one of empathy, of love and of kindness. Of helping each other, listening to each other and respecting each other, whatever our differences. It means a world of looking after our planet and respecting every living creature.
Now I am only human, like all of you. I have my crappy days like all of you. I have my days where everything gets too much, where I don't handle things the way I wish I had. Days when I feel like a terrible mum. But then, like all of us, I get up the next day and I start again. I take a deep breath, and try to do better. I try harder to be the person I want my children to be.
What I've realised is that there is no reason to feel helpless. We can all do something for our world, be it big or small. For us parents that starts with simply showing our children, other people and other living things, love and respect.
We can't all do everything ( not all at once anyway!) but we can all do something.
All we have to do is slow it all down and decide what to do with the time that is given us. I love this quote for reminding me this.
Like many of us, I all too often try to do it all. But I am learning to focus on one thing at a time. To focus on what is important right now. In life and in each tiny moment.
Often this means that the laundry can wait!
My children come first and I try my best for them. To love and respect others and show them to do the same. To follow my own dreams and aspirations and show them that they can do the same. To take care of our planet and teach them to do the same.
I've been reminded it really is the little things that make a difference. A smile in the street, an unexpected gift, a donation to a charity. All the little things matter and add up. I always remember my mum supporting Greenpeace when I was a child – that has stayed with me through my childhood until now. I've recently decided to start making my own little donations every month. We remember and strive towards the positive actions from our parents and those around us. I want to show my children the same example.
There is so much to be done to shape the world so many of us are striving to create. But we can all do our own little bit.
It starts with simply deciding what to do with the time that is given us.
What things are you striving to do with your time lately?