Living Arrows time again!
I'm a bit late this week, as I've had a stinking cold for the last few days and have taken zero photos. Why do we always come down with these things at the weekends?!
Anyway, after a weekend of feeling a bit sorry for myself, I did manage to take the kids out for a little bit yesterday (in the rain!) and took some snaps. It probably wasn't the best idea, with feeling poorly, but it was nice to get a bit of fresh air and for Little M to let off steam! We went to the Botanical Gardens, which was lovely and quiet in the rain!
6/52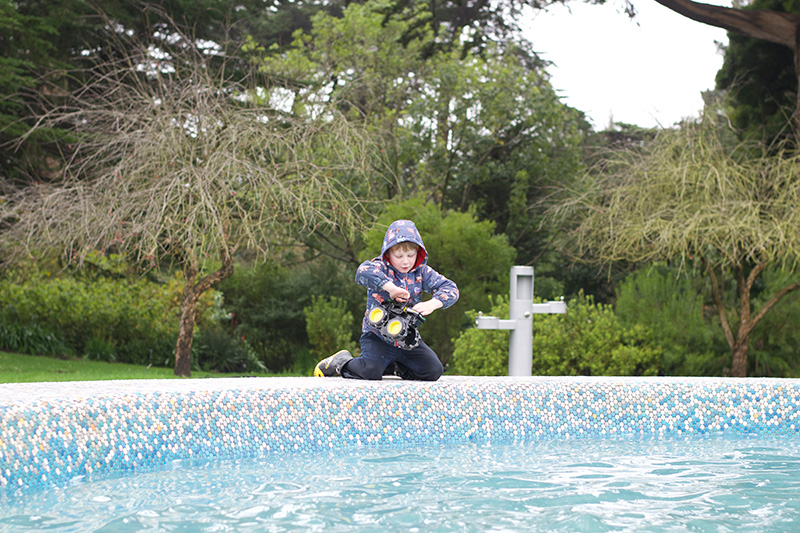 Little M had great fun filling his monster truck with water from the fountain – and then dumping it out again. He got pretty soaking and I was glad I took spare clothes. Although thankfully he didn't fall in!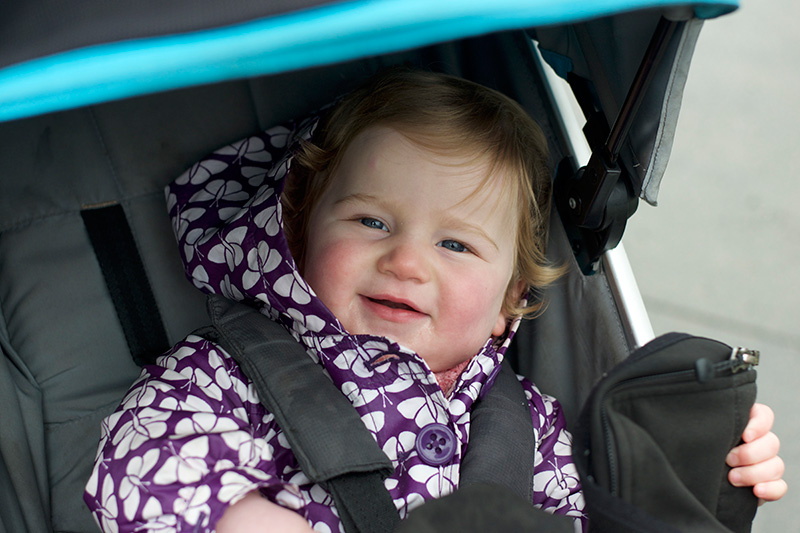 LP barely got out of the stroller, as it was so wet. But she had fun watching big brother zipping around and just doing her own smiley thing!
Here are my Living Arrows from the year so far.
"You are the bows from which your children as living arrows are sent forth." Kahlil Gibran