Little Moments is where I reflect on all of the little things that have made me happy, thankful or inspired that week. I hope that I will also inspire you to do the same…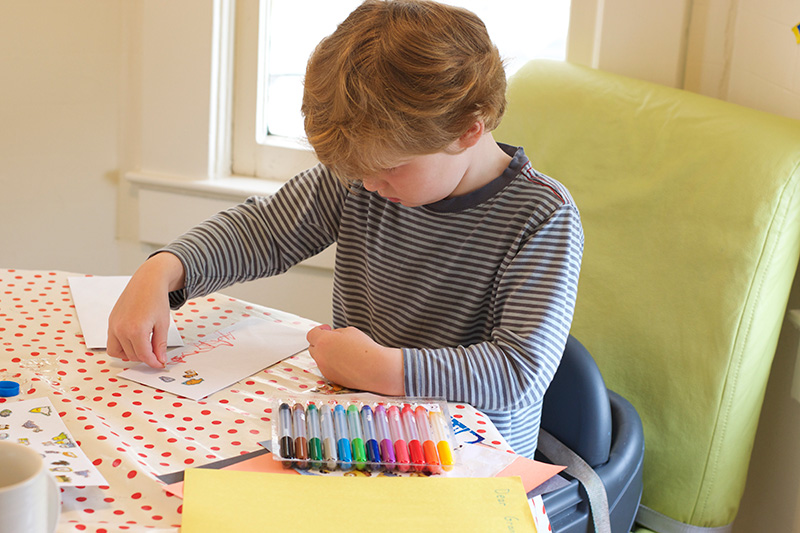 We've had a good week, another one whizzed by! I've been trying to make more of an effort than usual to spend special time with Little M this week. He's been a bit clingy with me lately, not wanting me to leave at school drop off and so on. I think he's been getting tired and having a bit of separation anxiety for some reason.
We've had some nice little moments together this week though. I've also decided I want to try and set up more little activities for Little M at home in the afternoons. I've realised sometimes he gets tired, although not tired enough to nap and just needs giving a bit of direction. So I've tried setting up some open ended 'quiet time' activities to do. So far he's enjoying them, I'll let you know how we get on!
Anyway, here are my Little Moments from last week…
• Date with Little M.
I wanted to make the effort to have some special time with Little M last weekend. We went for a Fro-Yo and then to his favourite recycled toy store! It was so fun just to hang out on our own for a while. I want to do it again soon!
• The Beach.
We had a fun couple of hours at the beach on Sunday. We've been spending a lot of time at the beach lately – we're so lucky it's only a couple of miles away. There's nothing like getting some sea air and the kids love romping about on the sand!
• Stickers.
Little M got really into a little sticker project this week. I gave him some plain envelopes, some fun stickers, stampers and felt pens and let him help himself. He got really into decorating the envelopes for different people and spent ages on them. Next week we are going to make some cards to put inside. Who knew a few bits of stationary could provide so much fun?!
• Blogging.
I was so chuffed to have a couple of features and mentions in the last week. In her post 8 Adorable Kiddy Crafts, Country Heart and Home featured my Raspberry Frozen Yogurt Bites. Then the lovely Alex at That Butterfly Effect picked my post on Staying Positive as an Expat as one of her reads of the week. Thank you ladies! I appreciate the recognition so much. It really does make my day!
• Bedtime snuggles.
I've been really enjoying my bedtime snuggles with both the kids this week. We've set up a little den in Little M's room where we sit and read stories. It's made it so much more cosy. I've been making an effort to read with LP more too. She especially loves the 'That's Not My' books, especially the snowman one!
• Excited!
It's only a few days now until my parents arrive next week. We are all getting excited!
Unfortunately I've gone down with a cold at the end of the week – just in time for the weekend, typical – so we are planning a pottering about sort of weekend. I want to try and start tidying up a bit, as much as you can with a 4 year old and a nearly 1 year old anyway! We're also planing to watch Finding Dory together.
What little moments have you had this week? What are you up to over the weekend?
I'm linking this post up with Katy and Sian and their #HappyDaysLinky.