We've been having a wonderful time here in Washington DC. We've been busy relaxing, exploring and enjoying the sunny weather. More photos and reporting back to follow soon…
Funnily enough though, Little M's favourite activity has not been the National Air and Space Museum. Nor the National Zoo. Little M's favourite activity has been going to the local playground. Well, you can't beat the simple things can you?
"A portrait of my son, once a week, every week, in 2015."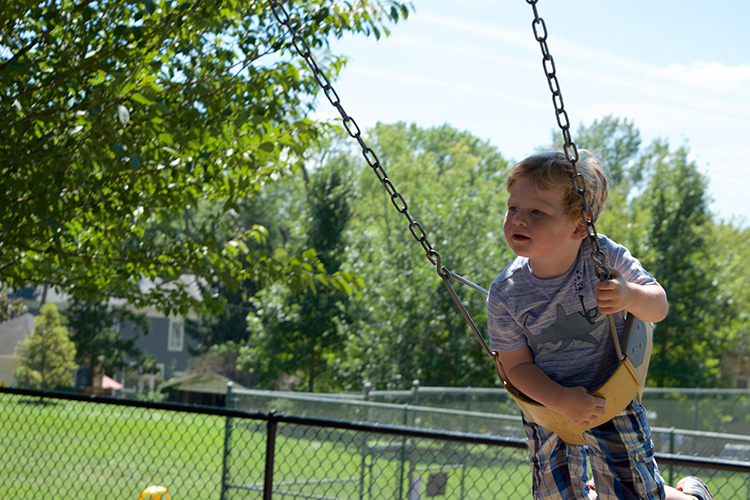 In Washington DC.
Exploring the local playground.
On a sunny swing.
See all my 52 project photos from 2015.