In the midst of the nine to five life, many people dream of being self-employed. If you have a talent for crafts, then this could be the perfect way to start your dream business. Here, we are taking you through some of the key steps that you need to take before you head out and start your own business.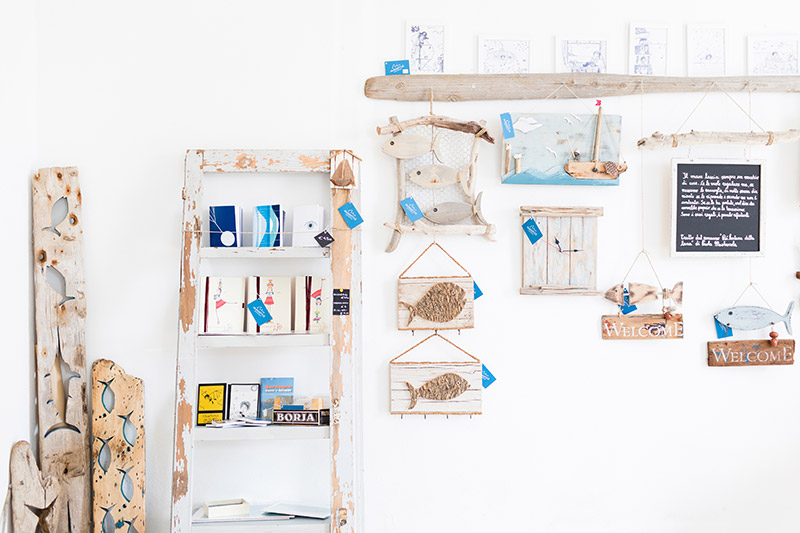 Photo by Nicola Fioravanti on Unsplash
5 Steps to Take Before Starting Your Own Craft Business
Disclosure: This is a collaborative post.
Get Good Practical Experience
Crafts take a lot of time, effort and skill to make. If you want to give up your day job to pursue this then you will need to be exceptional at it. It is important that you make sure you have the experience that is required for your chosen craft. The easiest way to do this is in the form of practical experience which you can do by attending classes. Watching the teacher and your peers making crafts will help you to improve. It can also be a great way to network which is exactly what you need when you are growing your business.
Who Is Your Customer?
Before you quit the day job and run off to start your own craft business, you need to make sure that you know who exactly your customer is and your target market. If you don't have people willing to pay for your crafts, you'll be back in your old job in no time at all. Consider exactly what it is that you are going to be producing. Who is your ideal customer?
Don't Stretch Yourself Too Far
A big mistake that many people make when starting a new business is taking on too much and stretching themselves too thinly. Rather than offering a range of different crafts, instead narrow your focus to start with. Concentrate on the crafts that you are particularly good at and as your business expands, you will be able to widen what you have to offer.
Set Up Your Work Shop
The great thing about a craft business is that the majority of them can be operated from the comfort of your home. However, there can be a lot of inventory as part of a craft business. You will want to create a dedicated space where you can work and store inventory. A metal shop building is the perfect solution here, as you can erect it on your home grounds. This will keep your craft business separate to your family life, whilst also giving you the space that you need to focus on your business.
Check Out the Competition
Finally, before starting your own craft business, you will definitely want to check out the competition. This may give you inspiration for a niche market that is not yet being tackled and will allow you to work out a competitive pricing structure.
Are you thinking of starting your own craft business? Were these tips helpful?