Well it's all been a bit quiet on the blog lately – and with good reason… as we have a new baby girl!
Apart from a few photos here and there, I haven't properly introduced her on the blog – so I thought it was about time! I haven't thought of a blog nick name for her yet, so for now she's Little Miss – which to be honest is what we call her a lot of the time already.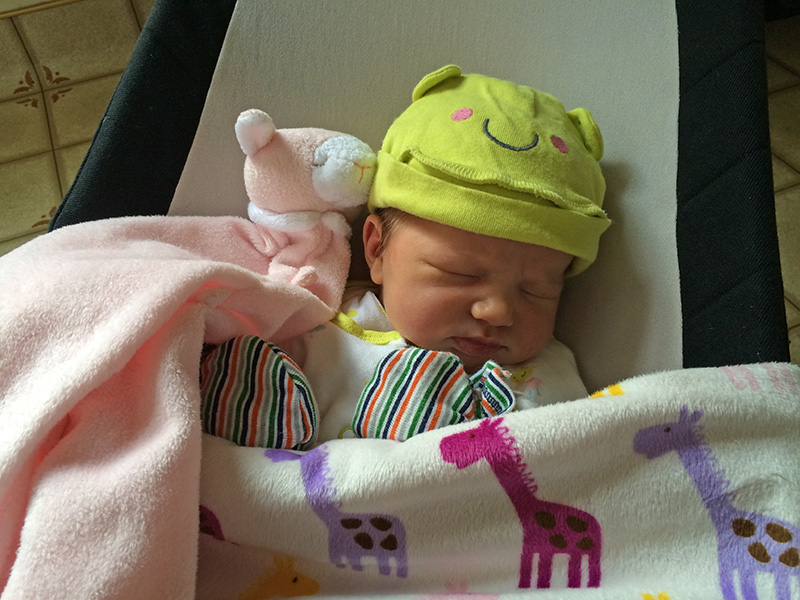 She arrived in a bit of a whirlwind just over a week ago and we are completely in love! Of course we are biased, but she is the most most beautiful, calm and chilled out baby ever –  we are very proud parents and Little M is a very proud big brother!
I'm going to write about her birth story in the next couple of days. This was never something I did for Little M and I feel it would be a good excuse to reflect and treasure the memory of the day Missy arrived.
But for now here are a few early snaps of our new Little Miss…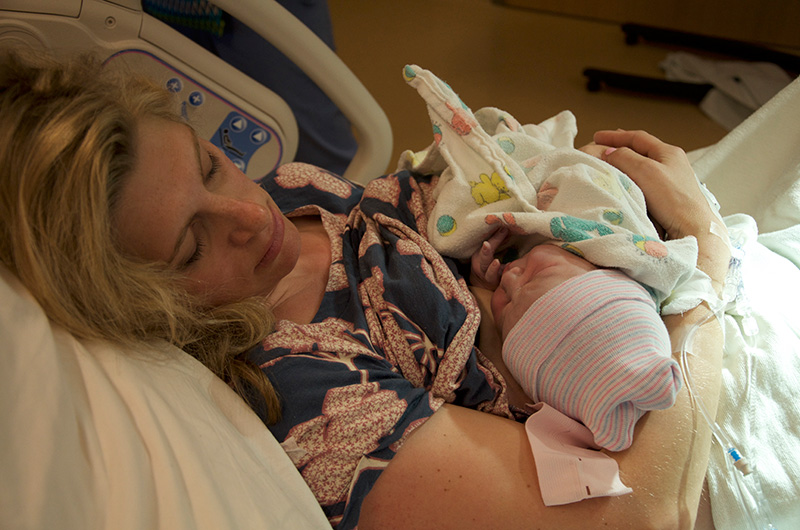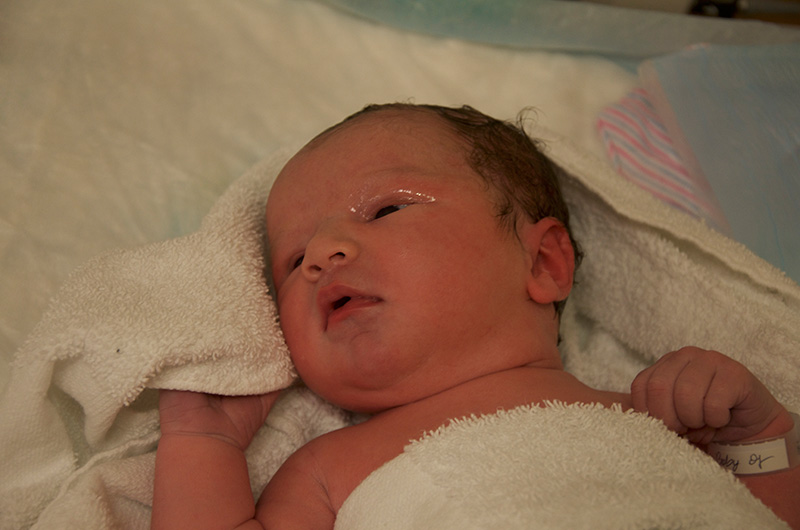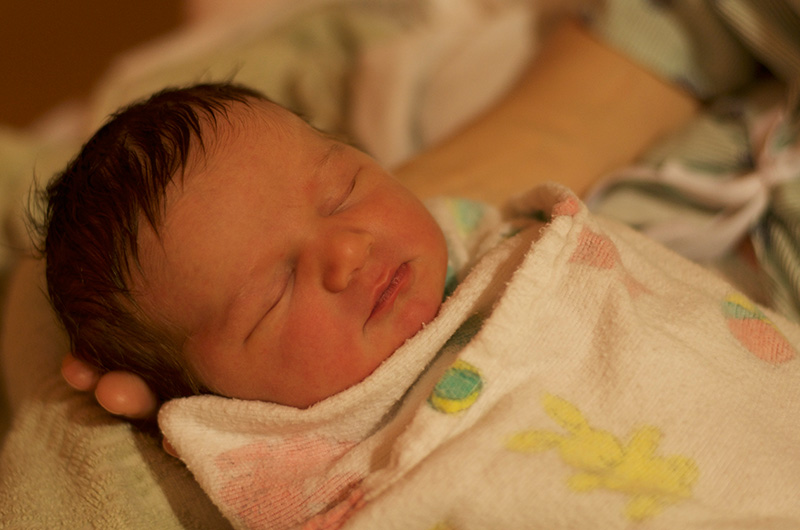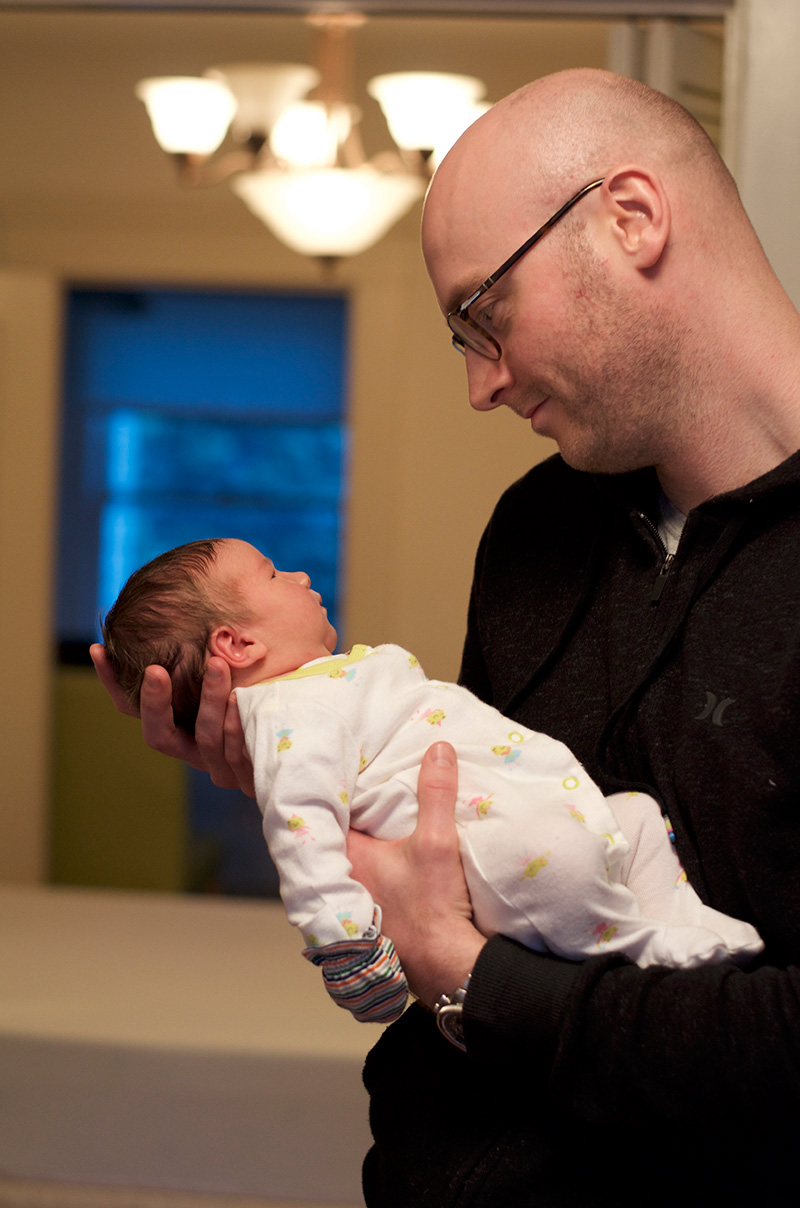 For more photos and updates from me you can now follow me on Instagram. Yes I have finally joined the 21st century and have an iPhone! It's amazing, I love it!!!
Hope to see you over there!
Rosie