Little Moments is where I reflect on all of the little things that have made me happy, thankful or inspired that week. I hope that I will also inspire you to do the same…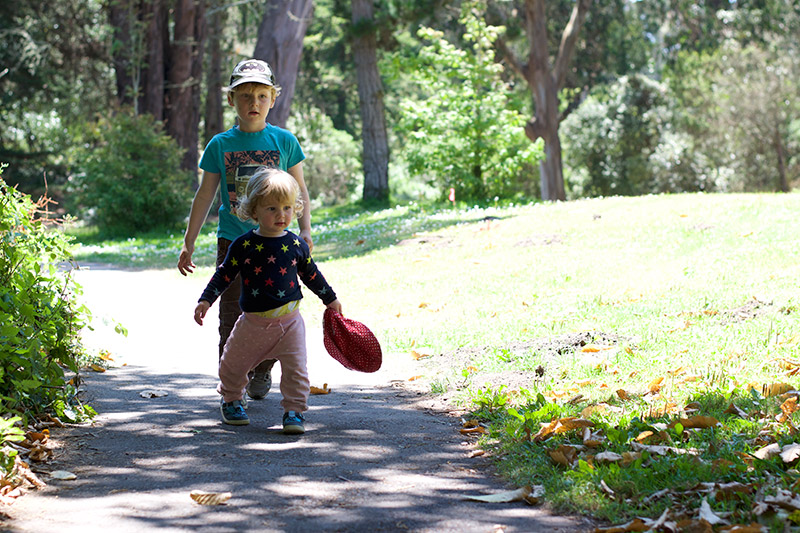 Little Moments seems to come around quicker and quicker – a real sign of the time whooshing by!
We've had a good week – it's been a challenging one with Daddy still away. But we've had fun and done some lovely little things.
I didn't post last week, as to be honest there have been days where I've just been hanging in there!
We've missed The Hubster so much – he's been away for nearly 3 weeks! But in the spirit of Little Moments I'm looking at the silver lining too.
While The Hubster's been away I've had to manage on my own a lot – it's made me more organised and efficient. I've prioritised the things that needed to be done and left the things that don't matter. I've asked for help from friends – and been reminded none of us are super human, we can't do it all alone. It's been uplifting to realise I am stronger than I think too! There are some days I've struggled, but other days I've kicked ass!
Without further ado here are my Little Moments for the last couple of weeks…
Friends
Friends are the theme of Little Moments this week. I have been so lucky to have two really good friends in particular who have helped out so much lately. I honestly don't know what I would have done without them! They've helped with laundry, shopping, looking after the kids – they've been amazing!
Little M's messy projects
Little M enjoyed some messy projects with our friend. It was so lovely to see him so excited! I see more shaving foam and corn starch projects in our future…
Running
I went for a run in the park at the weekend – thanks to the same lovely friend watching the kids – and felt like a new woman afterwards! Exercise always picks me up and re-energises me. How about you? On the days I haven't been able to run I've been trying to do some online workouts. It's amazing the difference it makes to how I feel – even just doing 20 minutes exercise.
Nashville
After the kids have gone to bed I've had the evening to myself. I've mostly showered, done a bit of blogging and collapsed in a heap! I've also enjoyed catching up on one of my fave shows – Nashville(affiliate link.) Check it out if you like country music and a bit of romantic drama!
Visit to a bakery
I took the kids to a local bakery for a bit of a treat. It's always nice to shake up the routine a bit don't you think? We have definitely had a few more treats while Daddy's been away – but we all need a little pick me up now and again don't we?!
LP's teeth
LP has another 2 teeth just coming through – both at the same time! We were wondering when it would happen as she's nearly 18 months, but still only has 4 teeth. Bless her! So far they seem to have come through in pairs though, so another 2 brings her up to 6!
Well, The Hubster is on his way back as I write this – we are going to be so happy to have him back! We'll be planning a quiet weekend, with lots of family cuddles and snuggles. Plus I expect a trip to the park and maybe a cheeky chai latte for mummy!
Have you had a good week? What are you up to this weekend?