Living Arrows time again! I've taken literally no photos this weekend. We've been busy relaxing as a family now The Hubster is back from his trip. I also enjoyed some time to myself – hoorary! So my Living Arrows are from last week.
I took these after picking Little M up from Forest school – both of the kids like hanging out for a while in the forest.
31/52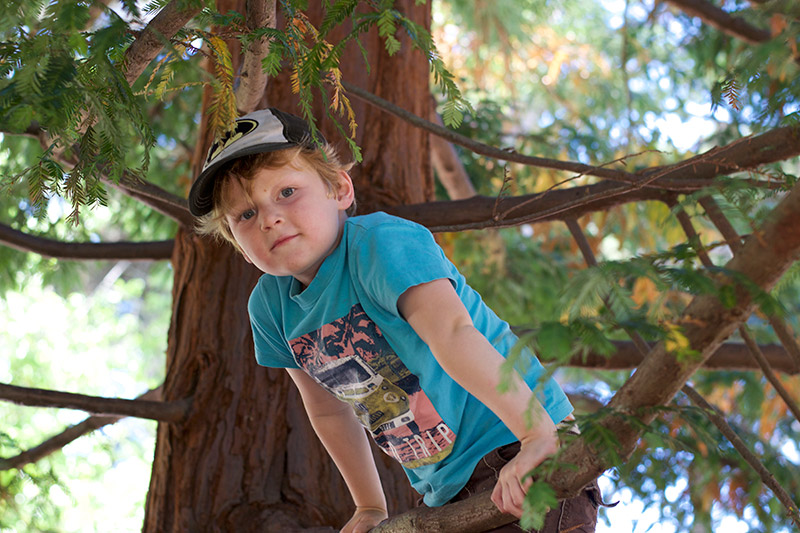 I love that Little M has had the chance to go to a nursery where he is encouraged to climb trees! He enjoyed showing me his skills after school the other day!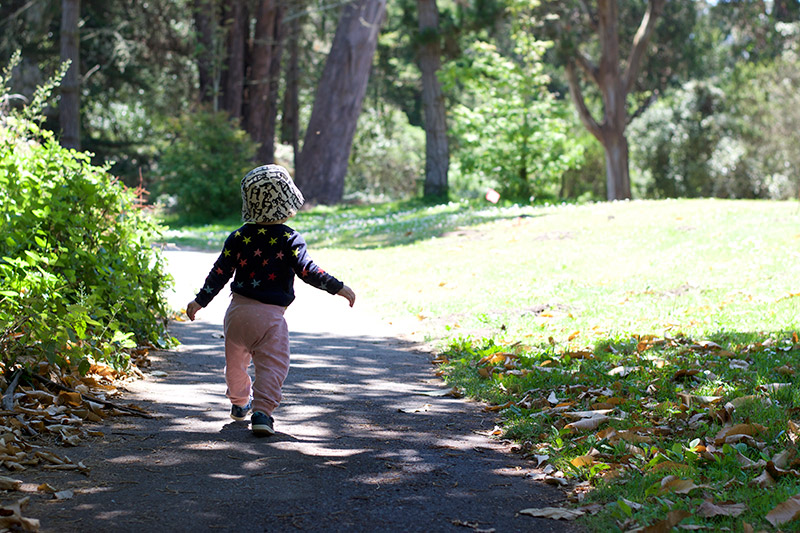 If I had to pick one word to summarise LP at the moment, then it would be INDEPENDENT! She knows what she wants to do and where she wants to go. Suddenly she has transformed from baby to independent little lady! She loves exploring around the forest when we go to pick up Little M.
Take a look at all my Living Arrows photos from 2017 so far.
Are you on Instagram? Join me for more photos of childhood moments, kids activities and the great outdoors!
"You are the bows from which your children as living arrows are sent forth." Kahlil Gibran