Little Moments is where I reflect on all of the little things that have made me happy, thankful or inspired that week. I hope that I will also inspire you to do the same…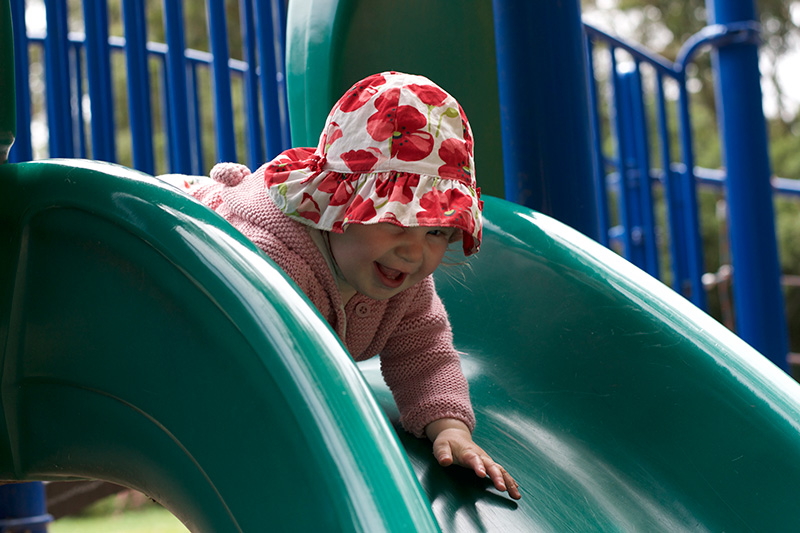 What a week. I'm still reeling from the horrendous news of the Manchester bombing this week. I've felt unusually teary and reflective all week. How about you? I've found it hard to focus on things and have been very clingy with my children, holding onto those cuddles that bit longer.
It's hard to think about happy little moments with such sad news. But on the other hand awful news does tend to put things into perspective. It reminds us to grab life with both hands and really appreciate the little things. The things that really matter.
So I've gone ahead and written my Little Moments list. Not surprisingly there is a bit of a focus on my children this week. I've been counting my blessings. Ultimately, it is only the health and happiness of our loved ones that really matters isn't it?
Here are this week's little moments…
Little M at the doctors
Little M was such a star at the doctors this week – we went for LP's check up and he was good as gold. He ended up having vision and hearing tests too whilst we were there. I think the nurses thought his descriptions of the shapes in the sight chart was adorable. "That one is a teeny tiny heart!" Bless! I had to write that down so I will remember it!!!
LP down the slide
This girl! She is off up the steps to the slide like a rate of knots – then slides down on her tummy!
Picking up stones
We had fun picking up stones on a walk around Stow Lake yesterday. It really is the little things isn't it? Little M got so into it! We kept a few to paint at home, so I'm looking forward to seeing what ideas we come up with together.
Baking with Little M
We've done yet more baking! I think this guy needs to start his own cookery channel! Yesterday we made this yummy chocolate loaf. We didn't have some of the ingredients so made a few substitutions and it still turned out great! I also shared this Invitation to Make No Bake Energy Bites Using Construction Vehicles on the blog. It's a great activity for kids to make on their own.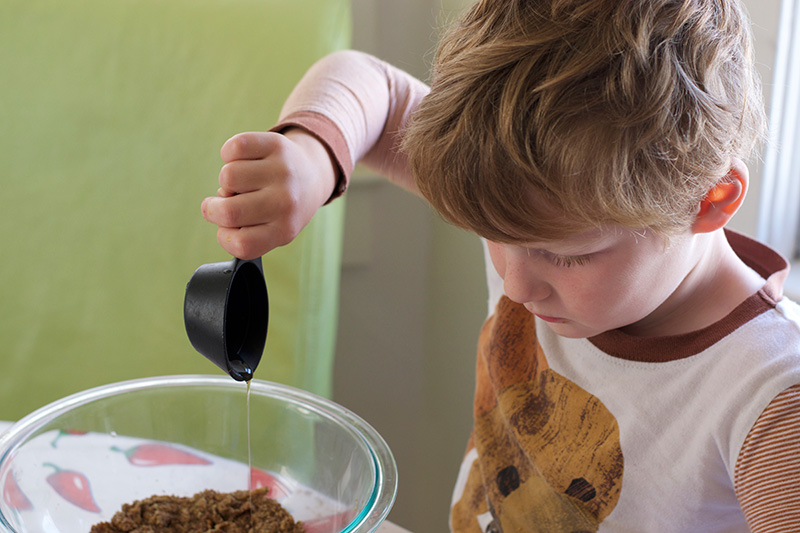 Exploring new playgrounds
We explored two new playgrounds this week. It can be easy to get in a bit of a rut of doing the same things day in day out, especially when I'm on my own with the kids. Anyone else find that? Simply going to a new playground in a different area of the city shook things up for us this week. It was fun to go somewhere new and I want to start exploring new places a bit more.
Blogging feature
I've had another blogging feature this week! My post 11 Inspiring Reasons to Live Abroad got featured on You Baby Me Mummy. A nice little blogging pick me up!
We have a long weekend here in the US this weekend for Memorial Day. I've got a girl's brunch tomorrow, then we are meeting up with one of Little M's buddies on Sunday. We might also fit in a swim, or a visit to the beach, but keep things as relaxed as possible.
What are you to over the weekend? Have you had a good week? Have you been feeling reflective too?