Living Arrows time again – the photo project where I aim to capture moments of childhood. The project is run by the lovely Donna over at What the Redhead Said.
Each week I share a photo of each of my children. I love taking part in this project as it does give me an excuse to take and collect more photos of my family. It's also a glimpse into some of the things we have been up to together!
12/52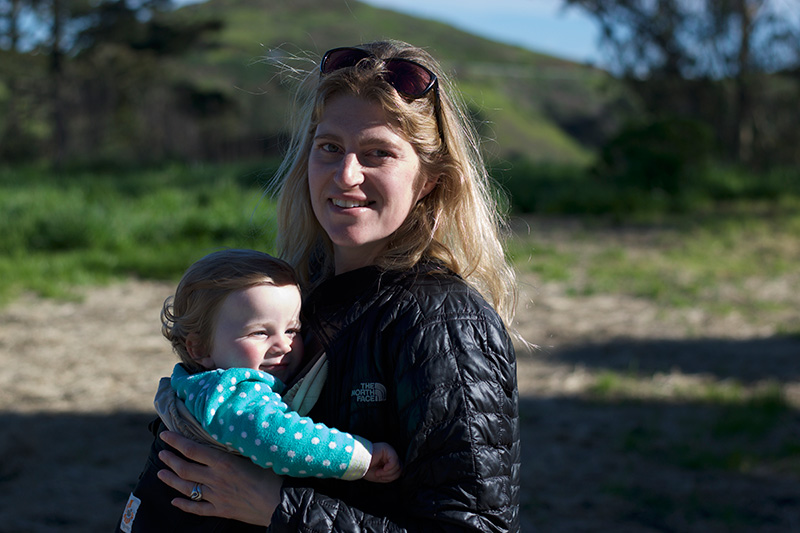 There's a bit of a hiking theme this week, as we have done some nice little hikes and walks together lately. The trouble is LP is nearly always strapped to my chest when we go walking and so I often forget to take photos of her! I like this one courtesy of The Hubster though, as it's not often I get in the picture. It's a bit shadowy, so I look even more tired than usual – he he! But we are both smiling and so I love it! Me and my girl!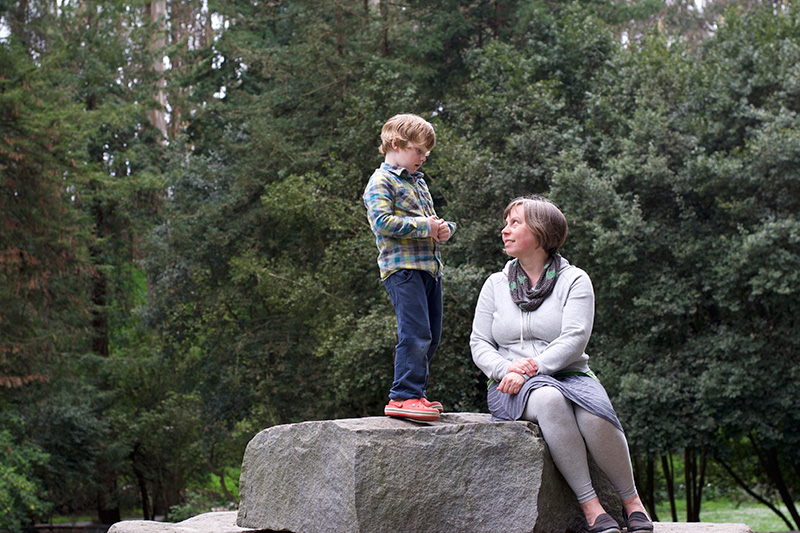 We went on a walk around a place called Stern Grove on Sunday with some friends. My lovely friend in the picture has been my rock since we met in San Francisco and she's Little M's best grown up friend! They have such a sweet understanding together, he just loves her to bits. I love this picture because they look like they are having a deep and meaningful conversation… probably about rocks or 'Dory fish' or something he's learned lately!
Here are the rest of my Living Arrows from 2017 so far.
"You are the bows from which your children as living arrows are sent forth." Kahlil Gibran