Time for Living Arrows – the photo project that aims to capture a moment of childhood. Each week I share a photo of each of my two children.
We've been out and about lots (as usual really!) enjoying the outdoors whenever we can. Although the weather is pleasant most of the year here in San Francisco, we do still notice a difference when spring rolls around. The sun has mostly been out with his hat on!
13/52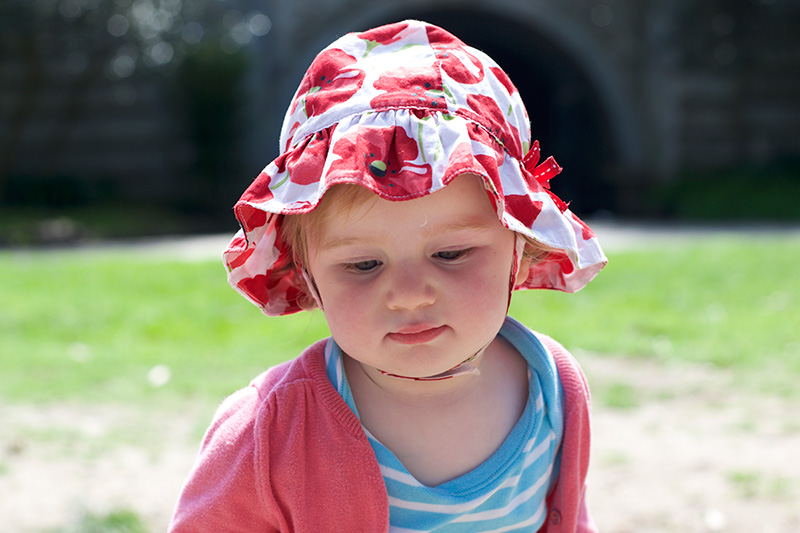 I just adore this photo of LP. She's normally such a poser (!) and it's hard to get candid shots of her. Here I just caught her at a moment where she was sitting lost in thought (for about a second!) Then she was off crawling around and grinning at me again!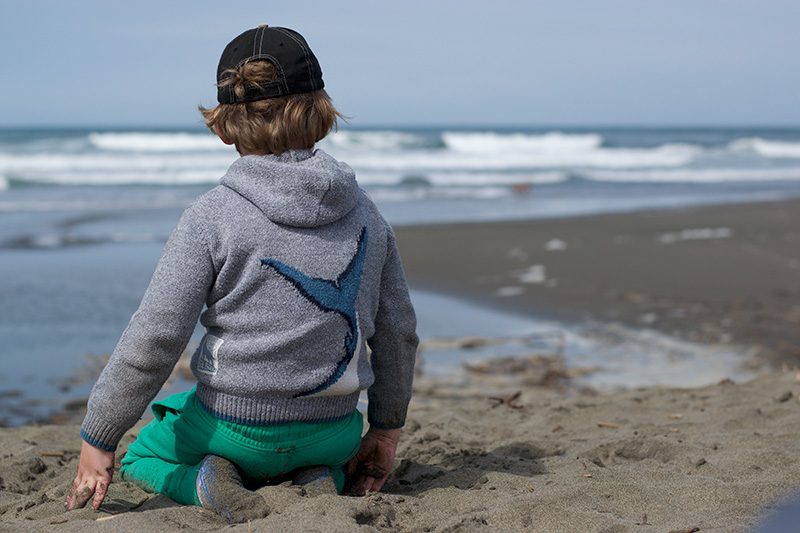 I had such a lovely morning with Little M on Sunday. We headed to the beach and hung out together. It was so nice to spend some time just the two of us for a while. Another 'lost in thought' photo, he he! Although it was then back to playing in the sand!
Take a look at my Living Arrows from 2017 so far. Follow me over on Instagram for more photos of childhood, kids activities and lots of blue things! (Mainly sky and sea!) See you there!
"You are the bows from which your children as living arrows are sent forth." Kahlil Gibran