Little Moments is where I reflect on all of the little things that have made me happy, thankful or inspired that week. I hope that I will also inspire you to do the same…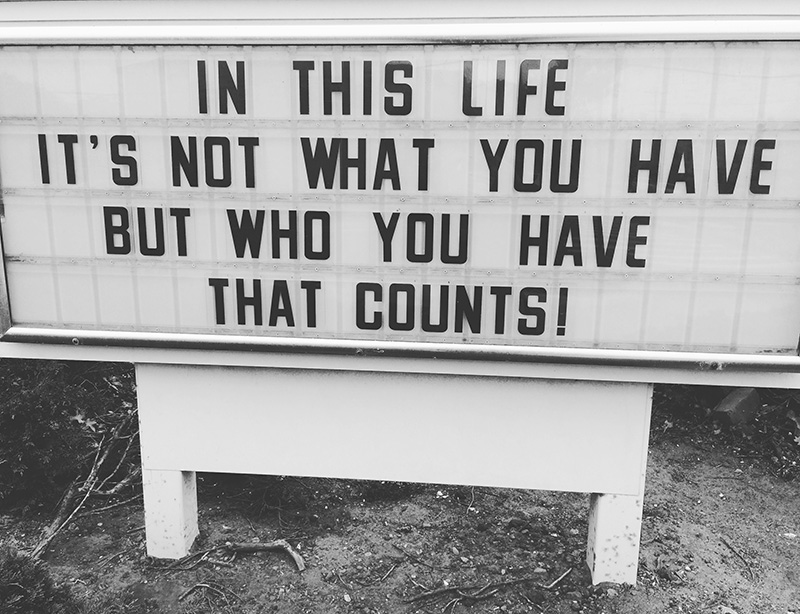 I almost didn't write my Little Moments this week, as it's been a bit of an up and down week and I wasn't sure I'd have much to share. We've all had colds and been a bit tired. Then the awful events in London happened, which left many of us shocked and wondering about the state of the world we are living in.
Then I reflected on everything. I don't know about you, but after Wednesday's terror attack, I've been thinking about how important those little moments are in our lives. I've especially been thinking of the people in my life and how important they are to me. There are always little moments to be thankful for and this week has been a good week to remember that.
So here are the moments that have made me thankful and happy this week…
Sibling love
Little M has gradually been getting better and better with LP. As she gets older he is seeing how much fun she is! This week I saw him cuddle her and whisper "I love you sweet girl." It was so sweet!!! Those are the moments you wait for when a new sibling arrives!
Getting to the gym
I've been to the gym a couple of times this week. It's amazing the difference it has made to my mood. I used to be a bit of a gym bunny pre kids, but find it hard to fit it all in now. I do run a lot, but sometimes it's nice to do something different. This week I also discovered a fab online workout resource called Fitness Blender. It has lots of free workout videos that you can follow from home. I tried an upper body one and my arms were so sore the next day!
Chai
Yes, I seem to mention chai every week.. but this week I have felt like I really needed it! One day I was having a rough morning and my friend brought me chai in the park! Another day it rained while LP and I were out and about. So I treated myself to chai! I love chai tea – something about the combination of milk, tea and spices is so soothing!
Cuddles
Little M was full of cold on Monday, so in the afternoon we cuddled up on the sofa – with popcorn and Moana. (Affiliate link). It's a really stunning movie, we both loved it. I think it's one of Disney's best so far!
Friends
We've made some lovely friends since we've been in San Francisco. This week I've seen friends quite a bit. It's reminded me how lucky I am – we always support each other through the ups and downs. I don't know what I'd do without my regular knitting group and book group buddies!
That's it for this week, as we are settling down with a glass of wine and a movie. I'm looking forward to some quiet family time this weekend. How about you?
What little moments have you been grateful for this week?