Time for Living Arrows again – the photo project that captures a moment of childhood. Each week I share a photo of each of my two children.
There's a Daddy theme going on this week! Both my two couldn't get enough of Daddy this weekend…
41/52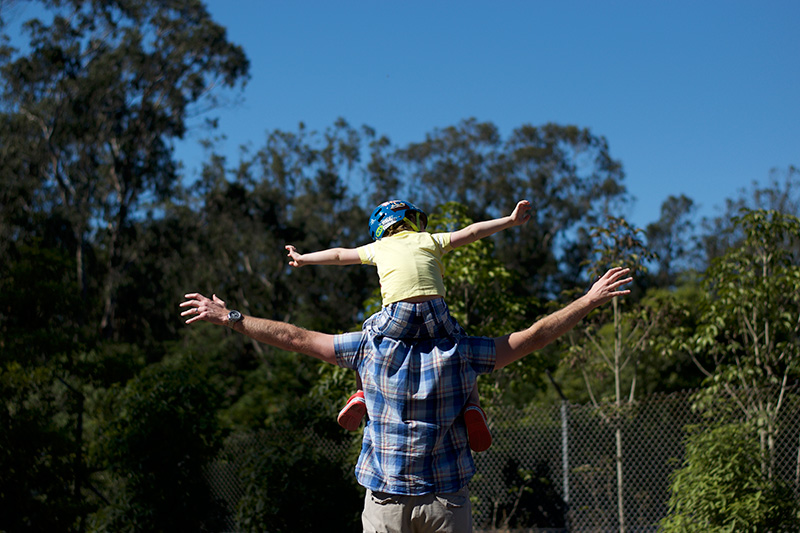 Little M had a wonderful time with his Daddy at the weekend. The two of them went to the Fleet Week Air Show in San Francisco on Saturday and just generally had fun larking about! On Sunday we went for a walk in the park together and saw the show going on again from afar. I love this photo of them being airplanes together.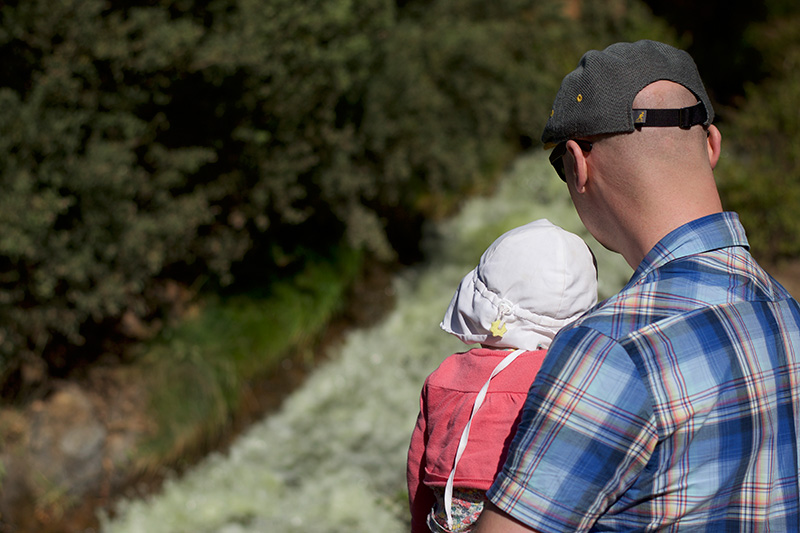 LP ADORES her daddy. Of course she adores me too (he he!) but her face literally lights up when Daddy comes into the room. She has also started saying "Dada Dada" much to The Hubster's delight. I can't complain, Little M said "Mama" first, so fair's fair! She got a bit cranky on our walk in the park on Sunday, but then cheered right up when Daddy carried her. Here they stopped to look at a waterfall and I couldn't resist a little picture.
Would you like to see more of my photography? Here are my Living Arrows photos from 2016 so far.
"You are the bows from which your children as living arrows are sent forth." Kahlil Gibran