I'm desperately trying to keep up with my Living Arrows posts, even though moving plans are taking over! I do love this opportunity to record a moment of childhood every week.
This week's photos were both taken on Little M's last day of Forest School. I felt so emotional on his last day – although also so proud of how far he has come. Little M has been going to a forest school preschool for over a year and it has done wonders for him. Who wouldn't want to be out in nature, running down dirt piles, making mud pies and playing with friends? He's grown up so much socially and emotionally in the last year and it really is the end of a chapter.
Yet I also know Little M will embrace whole heartedly all the new adventures he has ahead of him. Forest school was just the beginning…
34/52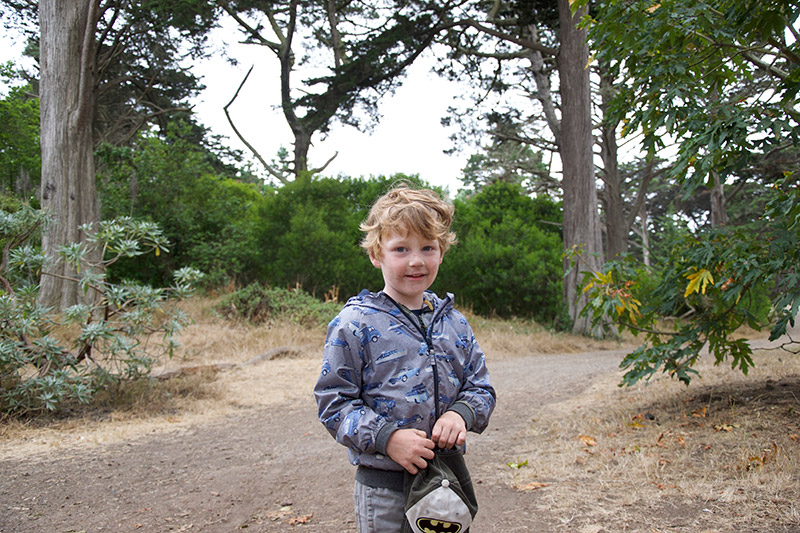 I'm so pleased I managed to get a smiley photo on his last day. These are so hard to capture now! Plus he has the trademark dirt on his face 😉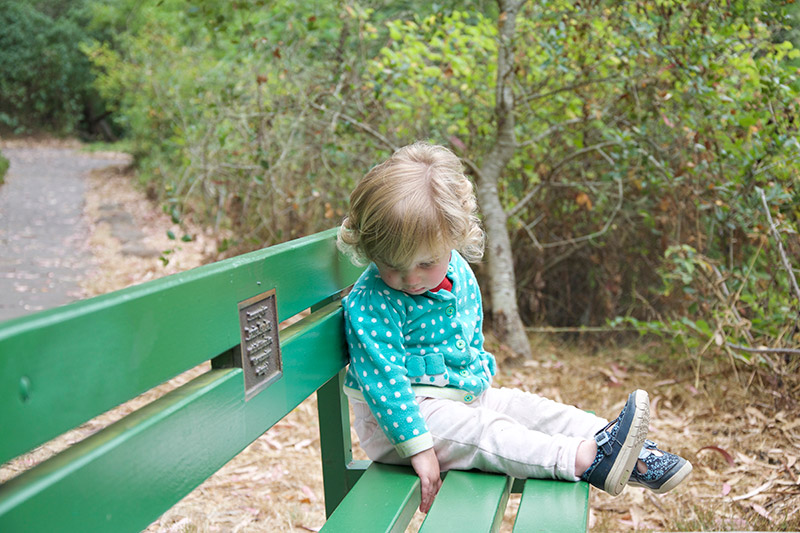 LP loved hanging out in the forest before and after school – and I know a forest school would be right up her street. When the time comes I hope we can find her a little school that will encourage outdoor play. She's like her brother and really at home in nature. I think most children are don't you?
Here are all of my Living Arrows photos from 2017 so far.
Are you on Instagram? Join me for more photos of childhood moments, simple kids activities and the great outdoors!
"You are the bows from which your children as living arrows are sent forth." Kahlil Gibran