This week (what with one thing and another) I have been feeling a little overwhelmed with all the things I am currently trying to juggle in my life. As a result I have been left feeling a bit down – and to top it off the weather is miserable and I have a cold!
Here the moaning ceases! I have decided that to help me deal with weeks like this (and just because it is a fun and positive thing to do) I am going to start a weekly gratitude list.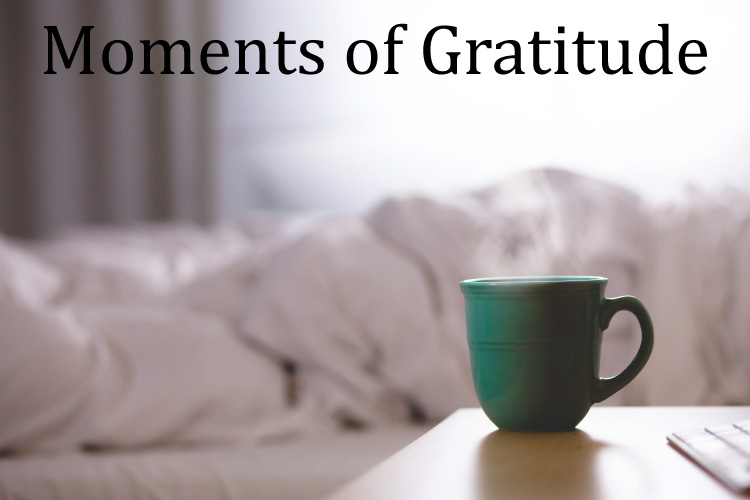 Inspired by bloggers who have done similar things – such as What Katy Said, You Baby Me Mummy and Enchanted Pixie – I am going to use my 'Moments of Gratitude' list as a chance to reflect on all of the things that have made me happy, thankful and inspired that week.
There are so many little things and loves that we are all grateful for, every single day – whether it's that first cup of tea in the morning, or bedtime snuggles with your little one. Sometimes it is hard to see past the chaos in life to truly appreciate those moments – and to recognise that we really appreciate them.
I have so many happy moments with Little M every week and I know how lucky I am to get to spend so much fun time with him. I hope that my weekly gratitude list will serve as a little reminder of the precious moments I have had – both with Little M and in other areas of my life – and be something I will enjoy looking back on. I hope that my lists will also inspire you to reflect on your moments of gratitude.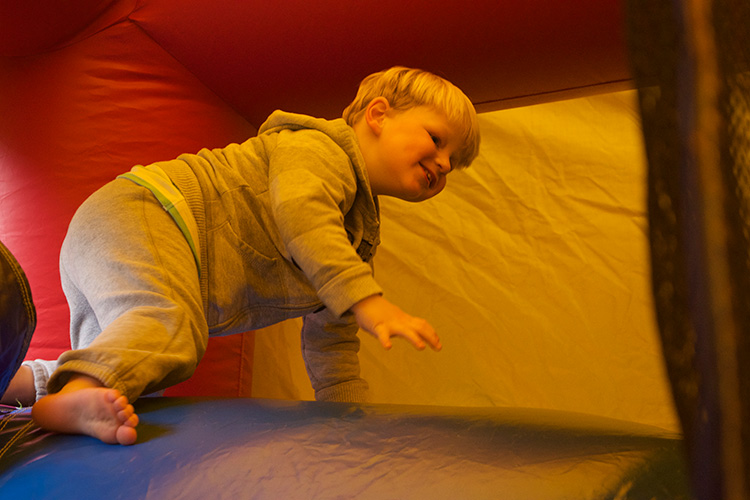 Here we go. This week I have loved these moments:
• Taking Little M to his first gym class – watching him have a whale of a time, bouncing, climbing and exploring.
• Pushing Little M on the swing, whilst he sang "Old MacDonald" at the top of his voice.
• Being given some new and exciting opportunities at work – including actually being paid to learn about penguins!
• Going to Little M's first 'friend birthday party' and having fun as a family. Little M LOVED having his first go on a 'bounce house'!
• Receiving a beautiful letter from my mum – thanking me for my mother's day blog post and saying lovely things.
• The Hubster making me a cup of tea when I didn't expect it (but really needed it!) And for being so loving and supportive of my many projects.
• Receiving so many positive comments from people who related to my post Reflections on Moving Abroad. It's so nice to know that a) people actually read my blog posts! b) There are other people in a similar boat to me – living abroad with families or considering moving abroad too.
• Having a real laugh and a giggle whilst reading stories with Little M. I love that he finds me so funny!
What are your moments of gratitude this week?
I am linking up with Enchanted Pixie and her 52 Weeks of Gratitude and…
[plinker]