Little Moments is where I reflect on all of the little things that have made me happy, thankful or inspired that week. I hope that I will also inspire you to do the same…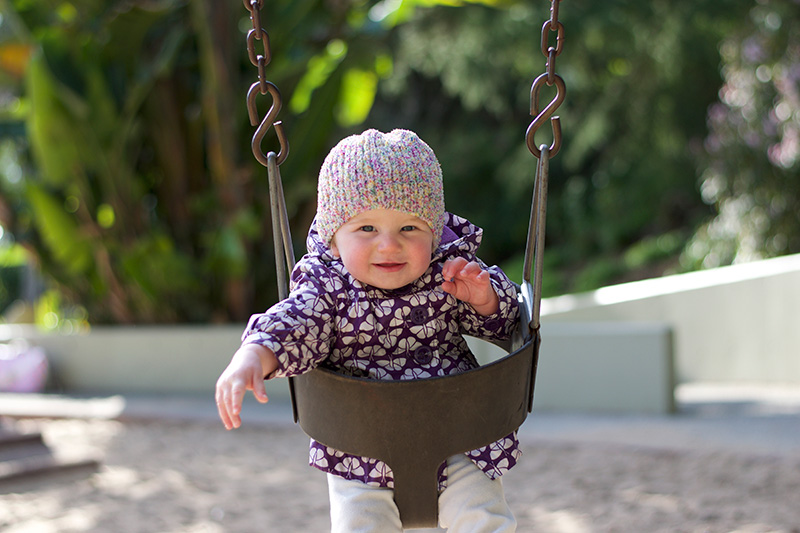 I'm a bit late with my Little Moments – hey ho, it's that time of year where everything festive takes over! But I still wanted to share some of my little moments from the last week or so, as there have been quite a few. Also, this will be my last one of the year!
We've been doing bits and bobs to get ready for Christmas, mainly buying last minute presents! It's been so lovely to get in the Christmas spirit with Little M – talking about Christmas, giving gifts, making cookies and listening to festive music. At nearly 4 he's at the perfect age for all of the awe and wonder that comes with Christmas time.
Not much has been happening blogging wise – so you may wonder why 'blogging' is in the title this week. But behind the scenes I have been doing lots of thinking and evaluating of my blog and what I would like to do more of in 2017!
Here are my Little Moments for the last week (ish!)…
• My Photography.
I've been feeling really pleased about my photography this week, as I've had a couple of photos featured in various places recently. Over on Instagram, the lovely Katy from What Katy Said picked a photo of LP for her #MyHappyCapture round up. Then my photo of Little M at Stinson Beach was picked by What The Redhead Said for her Living Arrows pick of the week. The same photo was also selected by White Camellias for her #WorldofLittles round up on Instagram. I've worked really hard on improving my photography this year, so it's so encouraging to feel like that being noticed by others too. It really is the little things that inspire us to keep going. I'm looking forward to continuing to work on my photography in 2017.
• Gifts for Teachers.
Little M and I made these cute little stockings for his teachers last week. They were such a quick and easy thing to do, but I loved seeing his little face getting excited about giving his teachers gifts. This was one of our 12 Days of Kindness activities, inspired by the lovely Dilan and Me.
• A Toy Garage.
I was so excited to find a really lovely toy garage in a local second hand store. Although it's second hand it's in great condition and we probably wouldn't have got something like that for him had it been full price. We are going to polish it up good as new – he's going to love it! I also found a cute little jacket for LP, which is perfect for the colder, wetter weather. I love that there are so many excellent options for used kids things in San Francisco. It really does encourage you to buy used – and you can find some lovely bargains too!
• Blogging Goals.
Although I've not been blogging much, behind the scenes I've been busy thinking about my achievements this year and my blogging goals for next year. I've been taking part in You Baby Me Mummy's 2016 Wrap Party, which has really helped me focus on things I want to improve with my blog. It's also been nice to start to feel part of a blogging community – I've taken part in various blogging groups this year and been trying to interact more with fellow bloggers.
I was also so happy recently that the lovely Elizabeth at What Mama Knows mentioned me as inspiration in one of her posts on Christmas food ideas! Do go check out her blog if you haven't already. It's so nice to feel that people actually read my blog and that I'm starting to make progress, however small, in my blogging goals. My blogging bucket list for 2017 is to follow…!
• Movie Night.
At the weekend, The Hubster and I curled up with a hot chocolate and watched Bridget Jones Baby. I absolutely loved it! I'm a massive fan of the other two films, so it was a must watch for me. I just hadn't got around to going to the cinema – because you know, two kids and life! I was worried the a third movie wouldn't be as good as the others, but it was really funny! I recommend if you are looking for a girly film over the holidays. (Kudos to The Hubster for watching it with me!)
• Hair Salon.
I had a few rare hours to myself on Saturday, as I swanned off to the hair dressers! It was so nice to get my hair refreshed ready for Christmas and to have some time to myself. We all need it don't we?
• Meeting friends.
We met up with some friends at the playground and it was so nice to catch up.
• Sunshine and wintery skies.
After all the rain of the previous week the sun is back! It's been lovely to hang out at the playground in the sunshine. That being said it has gone quite cold – not by British standards, but there is a bit of a chill in the air. I've had to wrap the kids up in layers! It is nice to feel just a little bit wintery, especially being Christmas time. Of course it's not the same as snow and ice. A frost would make the local news here in San Francisco! We can imagine though!
I won't be posting a Little Moments at the end of the week, as I'll likely be desperately wrapping presents. Why do I always leave it so late?! I'll be back with my Little Moments in the new year though. I can't believe it's going to be 2017 can you?! Have a very Merry Christmas and here's to an amazing 2017!
What little moments have you been grateful for lately? Are you all ready for Christmas?
I'm linking this post up with Katy and Sian and their #HappyDaysLinky.