Little Moments is where I reflect on all of the little things that have made me happy, thankful or inspired that week. I hope that I will also inspire you to do the same…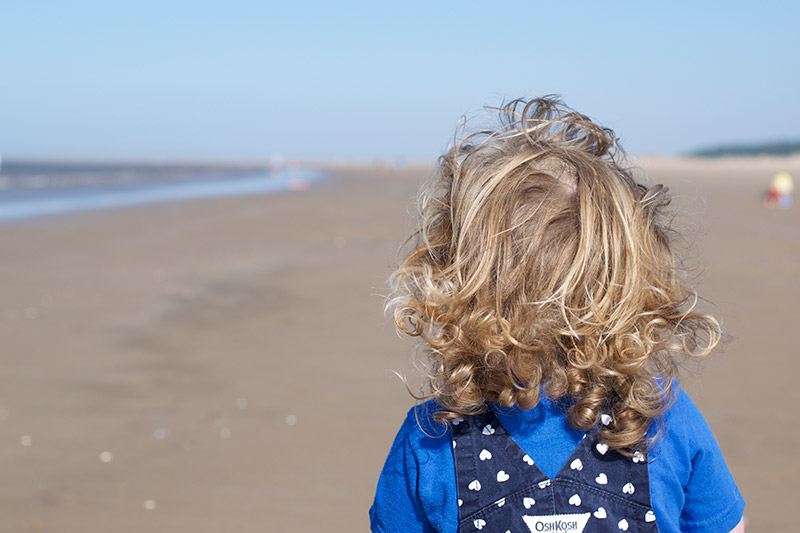 Another week whizzes by! It was a short one this week, as we had a holiday on Monday, so probably felt faster! I'm going to be quick with my little moments list as a relaxing evening awaits…
Here are my little moments for this week…
Sunshine
Amazing the difference a bit of sun makes! Having recently moved back to the UK I think I had forgotten how awful the weather gets! 😉 Now spring is well and truly here, it's been so nice getting out and about and outside more.
Fun on the beach
We had glorious weather for the long weekend. On Sunday we headed to Holkham Beach in Norfolk – a gorgeous stretch of sandy beach, not far from Wells-Next-The-Sea. It was so lovely to just fully relax and hang out together on the beach. Well worth the 90 minute drive! It was a late night for the kids, but with no school the next day it felt like being on holiday! Little M was in his element building a huge sandcastle!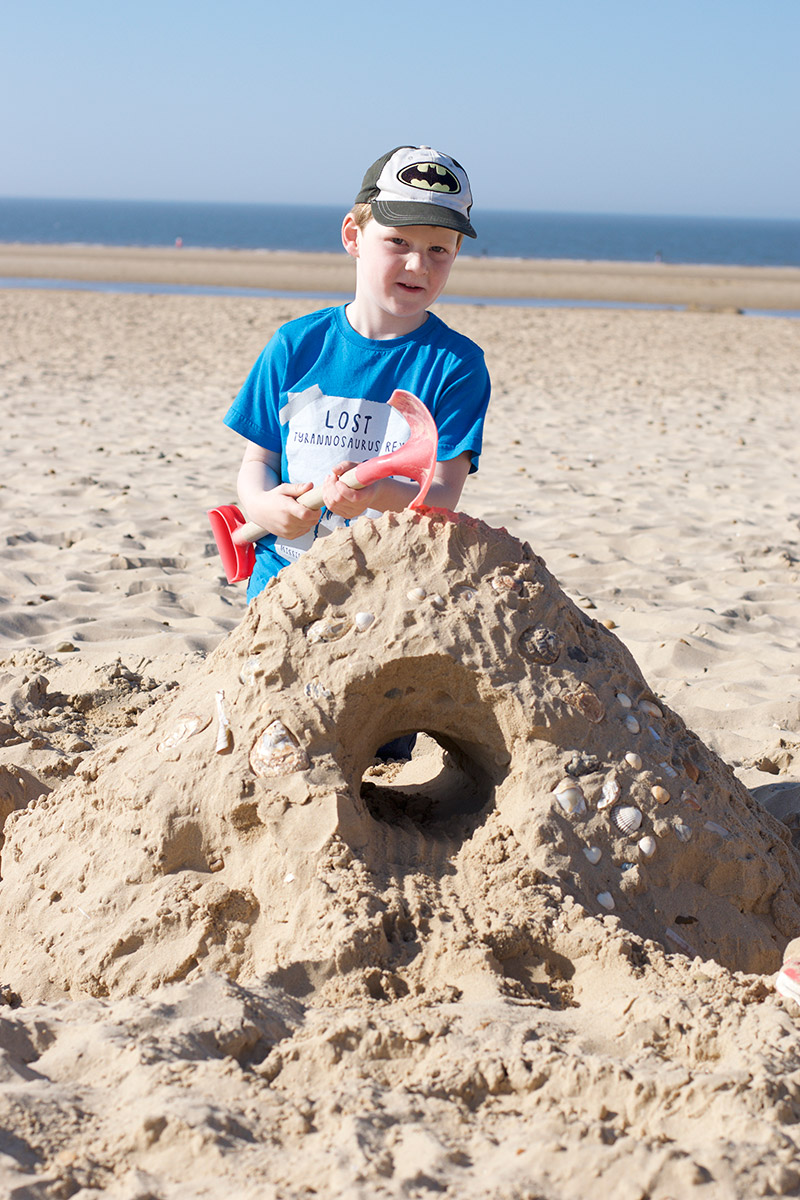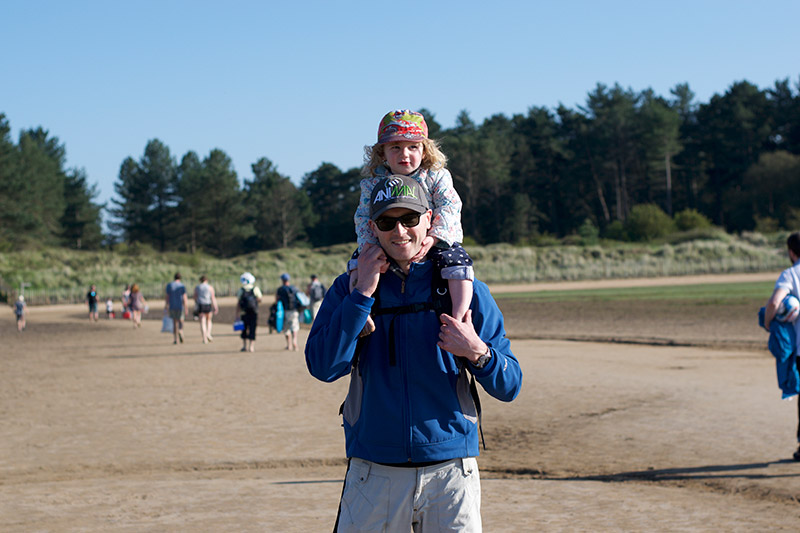 Clean Teeth
Yes, a bit of a strange one! But this week I'm feeling very happy and thankful to have had my teeth cleaned and polished! I'm one of those strange people who quite likes going to the dentist – especially the chance to lie down and have my teeth cleaned! 😉
A Hair Pampering
A bit of a theme here, but I went to have my hair highlighted and cut for the first time in months. It's something of  a luxury at the moment to go to the hair salon. I made the most of it though and chilled out drinking tea and reading magazines for as long as a could! A little bit of self care goes such a long way, I felt so much better for it afterwards. Plus my hair looks much better! 😉
Washing Trains
LP is getting so creative in her play now, it's so wonderful to watch. I also love that her play is almost entirely self driven, I rarely have to give her any ideas or prompts, she just keeps herself busy! This week she decided the toy trains needed a wash, so busied herself washing them in a bucket of water, then dried them on a towel. I couldn't resist capturing her on camera!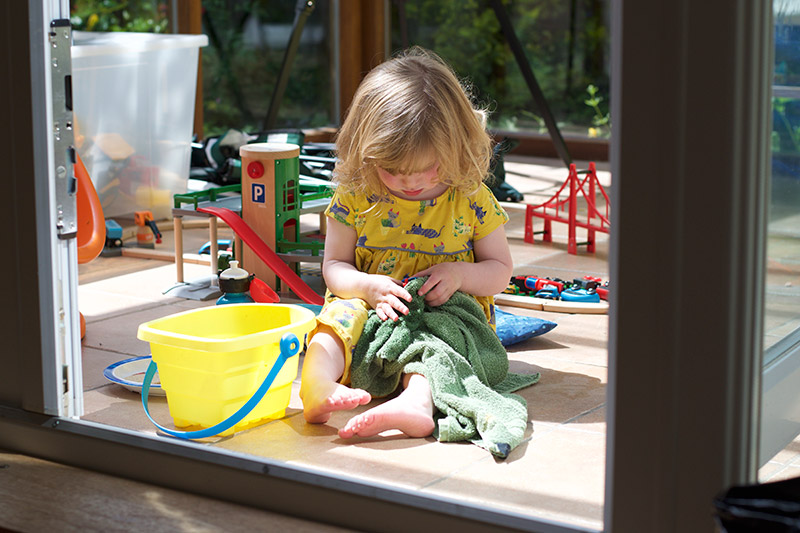 Blogging progress
I was very pleased to find out I am now ranked in the top 500 of parent blogs in the UK, out of around 10,000! The ranking system is over at Tots 100. I know ranking is definitely not everything, but sometimes we all need a little boost! It has spurred me on to feel more confident in the direction I am going in with the blog. This week I was pleased to also publish a new craft – Fun Finger Paint Aquarium Activity, which is also one of my first proper brand collaborations, so do have a look!
That's it for this week, I'm off to relax with the hubby and watch a movie. A quiet weekend here, I expect we'll go out somewhere on Sunday.
Have you had a good week? Any plans for the weekend? Anyone celebrating Mother's Day?