I'm catching up with my photo project of the kiddos this week. Living Arrows is a photo project that celebrates a moment of childhood in each photo. I pick out the best photos of my two little ones from the last week. This week I'm catching up on three weeks of photos…
14/52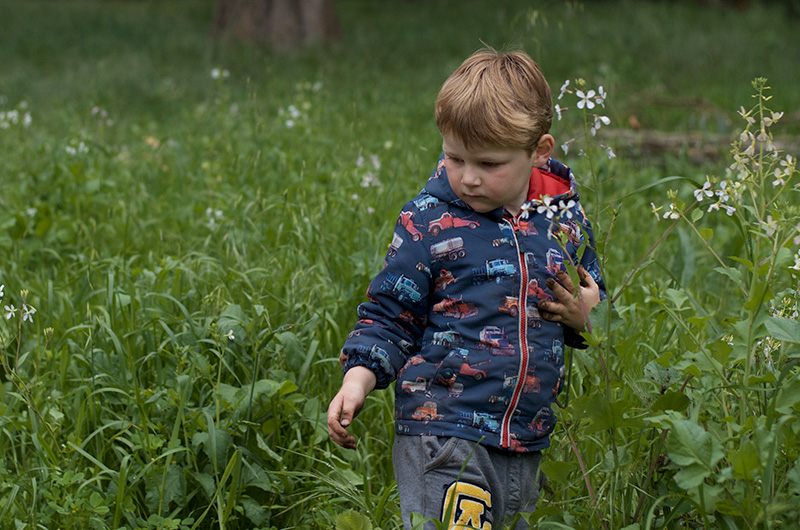 Do you ever just look through your photos and wonder at how much your children have grown?
I've spent some time looking through all my photos and I can't believe how much LP has changed already – she's two months old and starting to show her sparky little personality! And it doesn't seem a minute since Little M was the same age!
14/52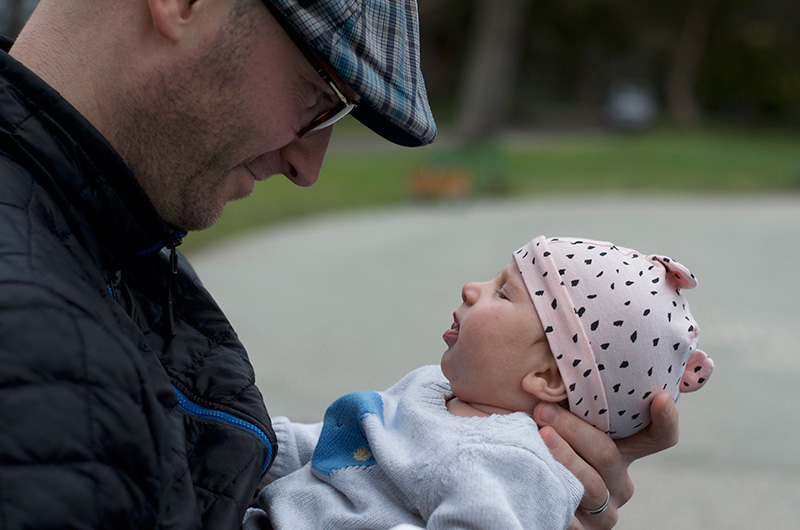 We had an amazing visit to San Francisco Zoo on Sunday, where some of these snaps were taken. It was so much fun, I think I'm going to write a proper write up of it on the blog soon.
Meanwhile here are the rest of my photo highlights from the last few weeks.
15/52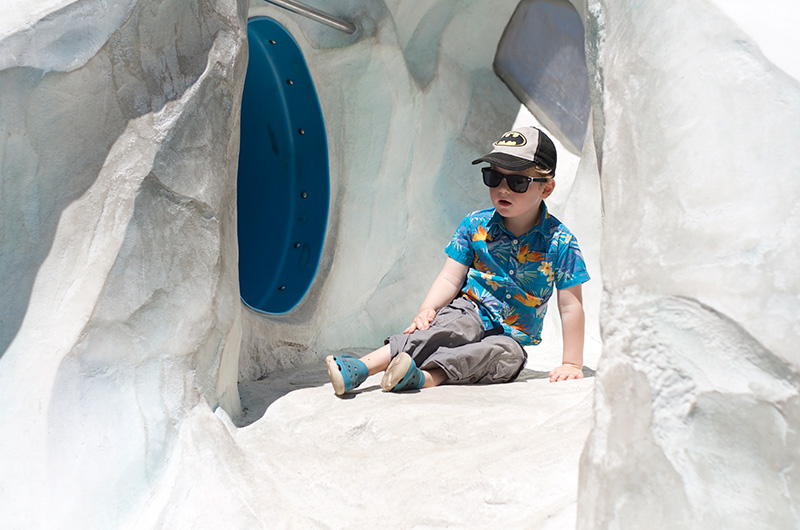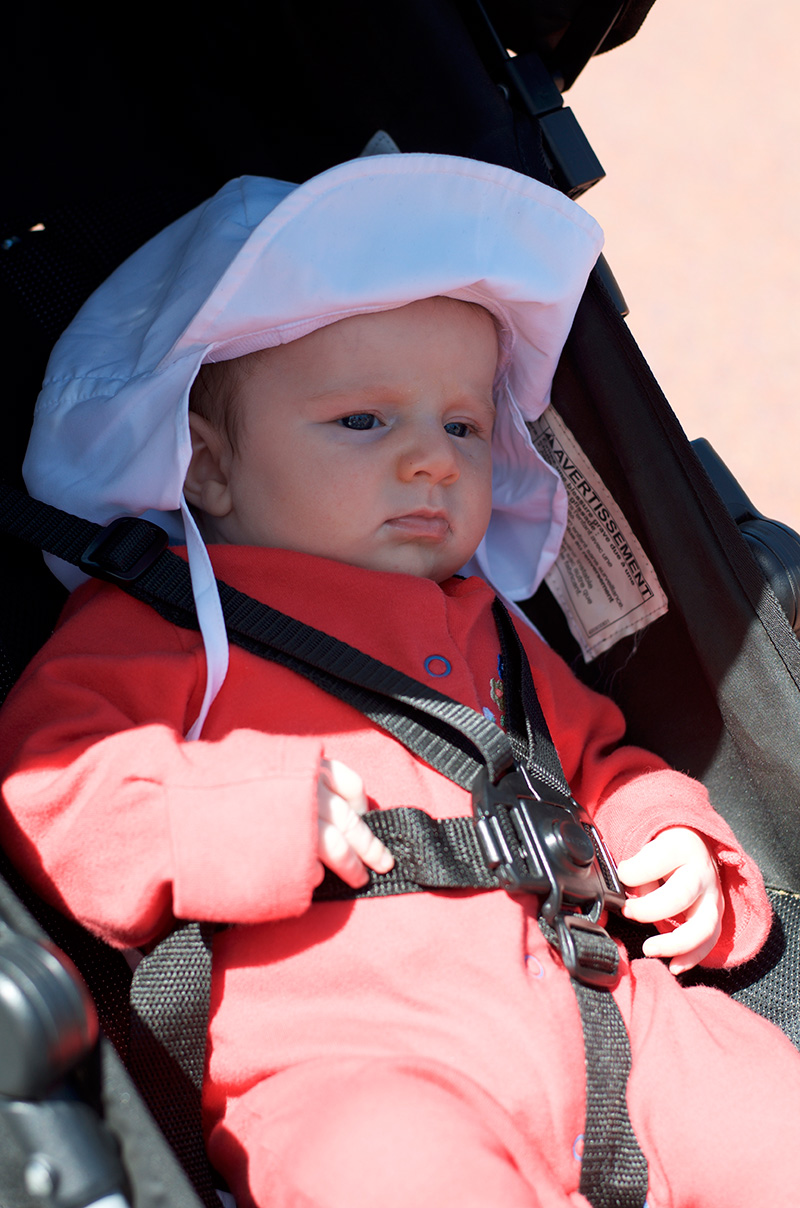 16/52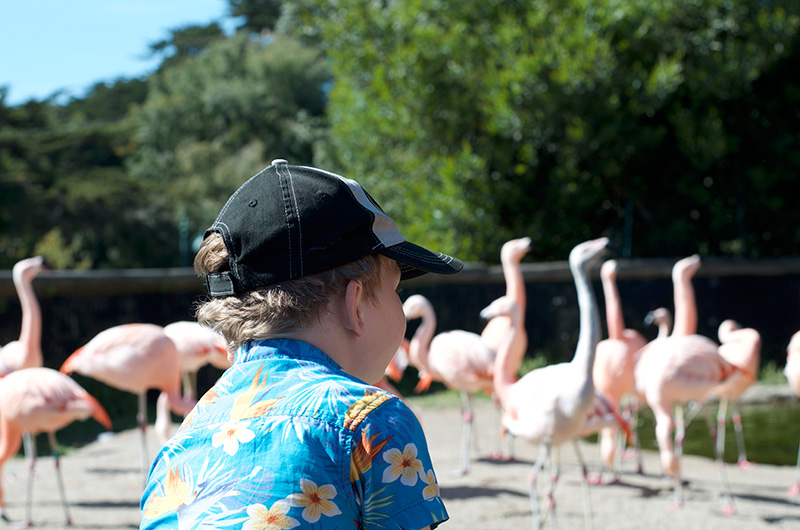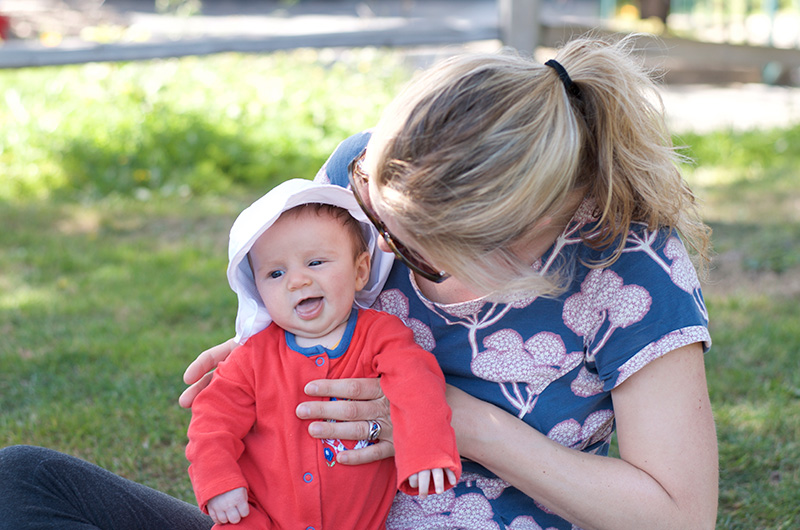 You are the bows from which your children as living arrows are sent forth." Kahlil Gibran
Have you captured any magical moments of your children recently? Come and join in with the photo project!