No matter how old your child is, throwing a birthday party is likely to be one of their favourite childhood memories. Unfortunately, that usually means a lot of pressure for mum and dad! You don't have to give into the pressure, but with a few simple tips you can make sure your child has the best party imaginable – without breaking the bank.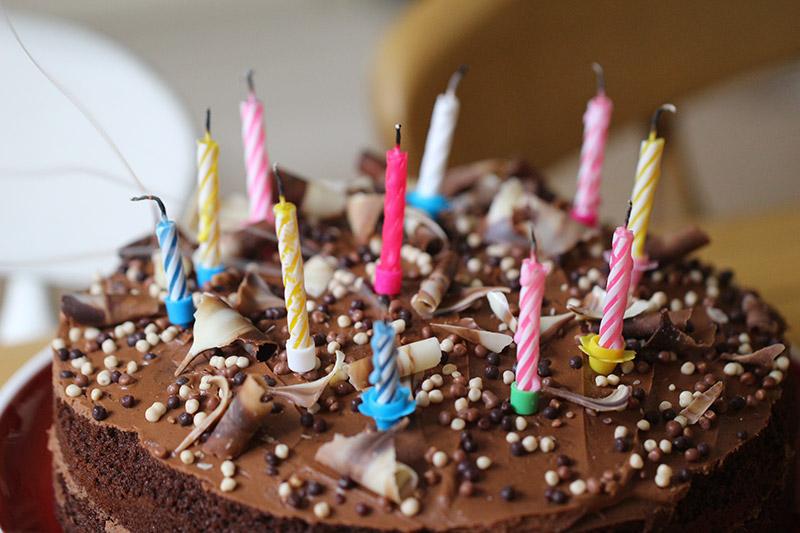 Photo by Lorene Farrugia on Unsplash
If you're thinking of throwing a birthday party for your child, it doesn't matter if they're 3 or 13, here are 3 ways to have a better kid's birthday.
Get the basics right
Your first step should always be to choose a theme. Talk to your child, because the theme that they choose might surprise you. Every child has their own interests, and whether it's dinosaurs or unicorns, chatting with your child about what they want is the best way to make sure that you plan a better party. Theme your party invites, and you can find inspiration for boys party themes by visiting the websites of supply shops. Stick to your theme and you'll create a party experience to remember.
Best food ideas
Once you have your theme, the next step is to organise food. If you can tailor the food to the theme, all the better. It might be tempting to stick to just having a birthday cake, but if your party is going to involve a lot of running around, you're going to want to provide something healthy as well. Sandwiches are cheap and easy, and if the weather permits, you could even head into the garden for some barbecue hot dogs and burgers. Remember that the parents might need some food as well, and they might not be as keen on dinosaur-shaped chicken nuggets as the kids are!
The party favour bag
The party favour bag has a long tradition. However there's a certain amount of pressure on parents to make sure that the bag is packed with expensive goodies. They don't have to be! In fact, there are a few ways that you can make the ultimate party favour bag without spending over your party budget. One idea is to make the creation of the favour bag contents part of the party itself – with art and craft activities that the children can take home with them. Buy some cheap t-shirts in bulk, and have the children paint and create their own designs on them. Not only is this more cost-effective than packing the bags with expensive toys, it also creates a lasting reminder of the party itself.
Your child isn't going to care about how much money you spend on their party. They want to be surrounded by their friends and family, and they want to have a good time. The cost is irrelevant, so don't feel pressured to keep up with the Joneses,. Remember that having fun and creating lasting memories is more important than having the best photos for your Facebook feed.
Disclosure: This is a collaborative post.
You might also like my posts:
20 Roar-some Dinosaur Party Ideas
Finger Paint People Goodie Bags