Little Moments is where I reflect on all of the little things that have made me happy, thankful or inspired that week. I hope that I will also inspire you to do the same…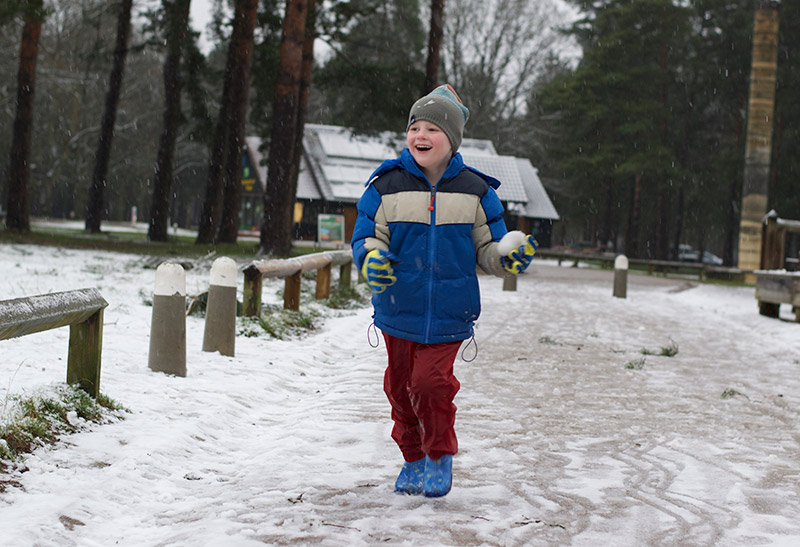 How's your week been? We've had a good week. Although I never seem to get done half of the things I plan (!) I've been more focused than ever on both prioritising the important things and letting the insignificant things go.
Without further ado, here are my little moments for the week…
Swimming
We went swimming as a family last weekend. It took a bit of effort to head out in the cold, but we just did it. It was so much fun to just splash around together – it's the simple things isn't it?
Forest in the Snow
Sunday is family day in our house. We do something fun, or go somewhere fun together. Last Sunday it was snowing, but we put our layers on and headed off to Thetford Forest – one of our new favourite spots.
Sunshine
On Monday the sun came out and I thought – ooh, spring is here! Of course, it's since got cold again. But we enjoyed it while it was here! Winter has been a bit of a shock really and I'll take every bit of sunshine I can get!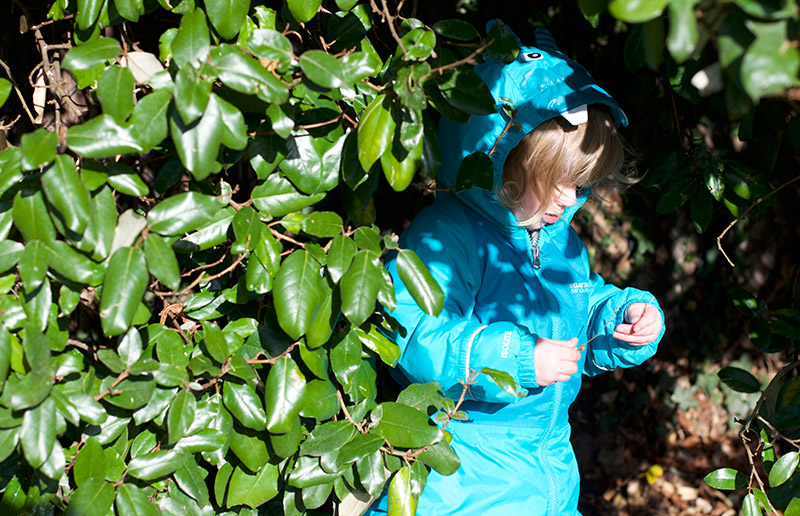 New Directions
After some reflecting I've thought a lot about my priorities – in life, the blog and everything! I've blogged about my Aims for Little Fish This Year if you'd like to hear more about the direction I'm headed in on the blog.
Cousins
I'm not sure I've mentioned before, but we are now lucky enough to live around the corner from my sister and her gorgeous family. Little M and LP are loving spending more time with their cousins – it's been one of the real positives of our move. We've had some fun (and sometime raucous!) play times this week!
Reading time
I expect I've gone on about it before, but I'm just blown over with Little M's progress with his reading. Today he had such a lovely comment from his teacher, it really made my day!
This weekend we're going to catch up on jobs, hopefully go swimming again and another family day on Sunday – maybe to the sea!
Have you had a good week? What are you up to this weekend?